Cyber Resilience and Recovery Briefing
In this briefing, we will work with your key stakeholders to identify where your organization holds the most risk, board-level objectives and top concerns. Our experts will discuss how we help customers identify gaps in their cyber response strategy to deliver an optimized resilience posture.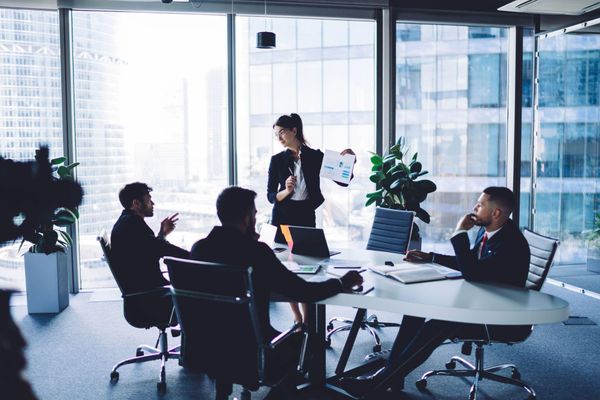 Details
With today's ever-evolving cyber threat landscape, it's becoming harder for organizations to anticipate, withstand, recover from and adapt to adverse conditions, stresses, attacks or compromises on cyber resources. A lack of actionable data can impede the efforts to anticipate and address cyber risks effectively and efficiently. This indicates there is a lack of maturity in their cyber program and a lack of quality threat intelligence within the organization.
The Cyber Recovery Briefing helps organizations begin to develop and/or strengthen their cyber response strategy by leveraging timely and accurate incident data so they can recover quickly from catastrophic cyber events.
Briefing Discussion Areas​:
Differences between traditional disaster recovery (DR) and cyber recovery (CR)
OEM approaches to cyber resilience
WWT's approach to cyber resilience
How we've helped organizations like yours
Areas of Focus:
What is a briefing? A scheduled event with a WWT subject matter expert – typically in person or live via Webex – where we will present an overview of topics, technologies, capabilities or market trends. Your attendees are allotted time for Q&A to pose questions specific to your organization. These are delivered free of charge.
Who should attend?
CISO, IT Directors, storage and data protection technology architects