Data Security Briefing
Join our exclusive 45-minute briefing on Data Security, tailored specifically for senior security leaders seeking to strengthen their Data Security Program Management (DSPM) and Data Loss Prevention (DLP) capabilities. Gain valuable insights and strategies to effectively address the major challenges encountered in these critical areas.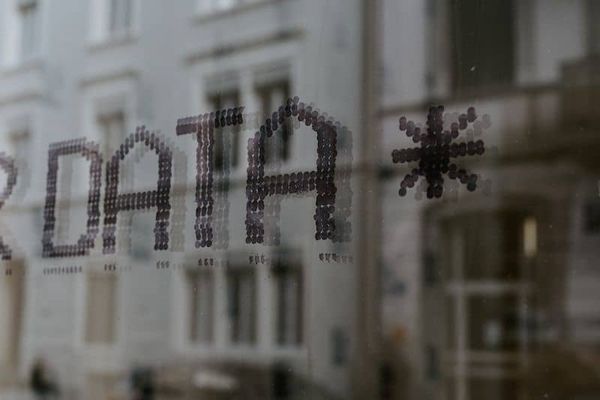 Details
In this session, we will explore three challenges organizations often face:
Complexity in Data Classification: Accurately classifying and labeling sensitive data across diverse data sets while considering regulatory requirements and business needs.
Visibility and Control: Gaining comprehensive visibility and control over sensitive data, understanding its flow, and ensuring protection mechanisms across complex hybrid environments and third-party ecosystems.
Data Governance: data exchanges, language models, cloud environments and the pace of business innovation push traditional governance models to the limit.
Drawing from real-world experiences, we will share success stories and proven methodologies that have helped organizations overcome these challenges. Register now to gain the knowledge and strategies necessary to fortify your DSPM and DLP capabilities, enabling you to effectively protect sensitive data, mitigate risks and achieve compliance.