Desktop Virtualization Briefing
Desktop virtualization provides the ability to access Windows and Linux desktop environments from any type of endpoint device: PC, mobile device, thin client, etc. When we make the "desktop experience" something that end users access from anything, anywhere - instead of something tied to a physical device in a specific location - your employees are empowered to be more agile and productive. With security enhancements inherent in virtualized desktops, you are better able to keep data and users protected. With intelligent decoupling of the OS, apps, and data, you can reduce user downtime and expedite provisioning and recovery.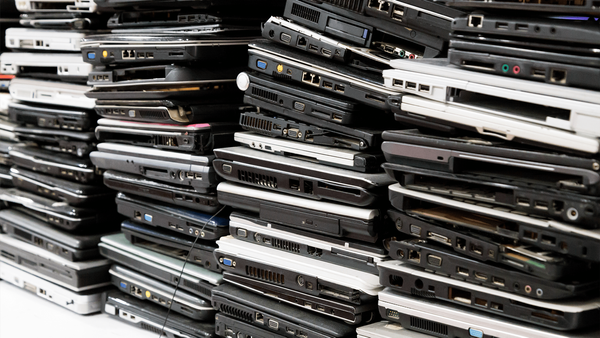 Details
In this briefing, WWT will discuss the features and benefits of desktop virtualization. We offer insight on the best use cases for virtual desktops and where they are not appropriate. We will explore security considerations and benefits, along with implications for both on-premise and cloud-hosted implementations. This is a vendor-agnostic discussion; however, we can focus your briefing on specific products and corresponding solution ecosystems, if desired.

Topics:
Desktop virtualization concepts and features.
Use case selection and qualification.
Security benefits and considerations.
On-premise and cloud-hosting comparison.
User experience benefits and considerations.
Endpoint device options and considerations.


What is a Briefing? A scheduled event with a WWT Subject Matter Expert – typically via a live Webex – where our Subject Matter experts present an overview of specific topics, technologies, capabilities, or market trends. Your attendees are allotted time for Q&A to pose questions specific to your organization. Delivered free of charge.

Who Should Attend? CSOs and Security Managers, CIOs and IT directors, EUC Desktop and Mobility Managers. Anyone with an interest and responsibility for delivering, consuming, and supporting VDI.