F5 Enterprise License Agreement Briefing
In this briefing, WWT will review the ways an F5 ELA (Enterprise License Agreement) can help transform and accelerate business agility and innovation. We will provide an overview of the on-demand licensing consumption model that is designed to increase flexibility of deployment when moving and securing workloads. WWT will share the details related to the EA+ program, which uses Software Advisory Services to help customers make informed decisions by creating a layout for ELA evaluation that considers business goals, strategies, current challenges, planned technology initiatives and financial implications.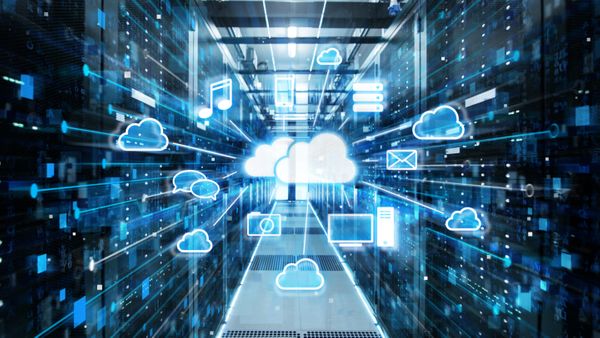 Details
In today's application-centric business ecosystem, organizations must become far more agile with how they solve for the complex needs of their businesses to remain competitive.
An F5 ELA unlocks the holistic potential of the entire F5 portfolio. By leveraging an ELA, organizations can provide the flexibility needed to migrate applications to and within cloud environments with full licensing mobility and on-demand suite access.
We will review the most common use cases for how an F5 ELA will increase agility and scale of IT infrastructure to meet ever-changing company requirements:
Benefits of self-service software provisioning.
How to track and manage deployments.
Cost savings and predictable budgeting.
Benefits of elegant and intuitive reporting.
Increase the adoption of new technology with WWT EA+.
How to utilize the WWT Platform to maximize your ELA with training, labs and up-to-date technical ecosystem.
Who should attend?
CIO, CTO, IT Director, DevOps, SRE, Automation Engineer, Application Delivery Architect and Procurement.