Leading Through Transformation Briefing
Change is an inevitable part of a company's growth. Whether change comes in the form of organizational leadership change or a divestiture or merger, companies must be able to effectively adapt and grow through this transition to a new normal. This briefing provides leadership teams the knowledge and techniques they need to successfully guide their companies through this transformation.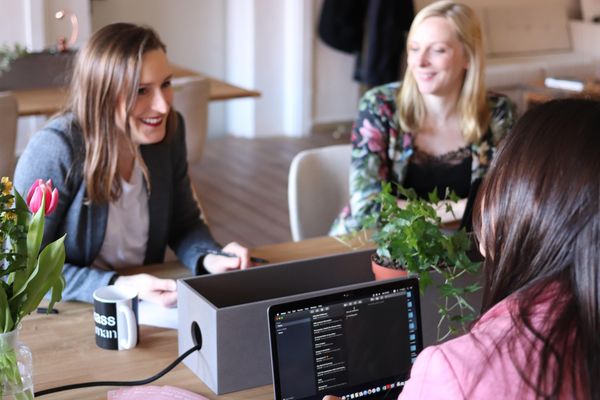 Details
Topics: In this briefing, WWT will discuss the transformational leadership qualities companies need to create an environment where positive change can develop.
We will address:
Core capabilities of transformational leadership.
Lifecycle of a organizational transformation and leading through change.
Benefits of strong employee engagement.
Potential risks associated with low employee adoption.
What is a Briefing? A scheduled event with a WWT Subject Matter Expert – typically via a live Webex – where our Subject Matter experts present an overview of specific topics, technologies, capabilities or market trends. Attendees are allotted time for Q&A to pose questions specific to your organization. Delivered free of charge.
Who should attend?
Chief Information Officer
Chief Data Officer (or VP)
Chief Strategy Officer (or a VP of Strategy)
VP/Director of PMO
VP of Innovation (or Chief Innovation Officer)
VP of Enterprise Architecture
Director of Change (or VP of Change)
Director of Learning & Development (of VP)
CHRO/VP for HR
COO