Multicloud Briefing
A multicloud architecture is the aggregation of optimized private data center, private cloud, edge computing and public cloud(s). The goal of a well-established multicloud strategy is to support an organization's business drivers, including net-new revenue generation, cost reduction and speed to market. WWT has a deep understanding of all the above components and how they logically come together to transform an organization. We have consultative expertise to align, integrate and accelerate our customer's multicloud strategy. These capabilities, combined with our world-class partnerships with traditional infrastructure OEMs, trusted partnership with Equinix and rapidly developing partnerships with AWS, Azure, GCP and ISV Marketplace OEMs, make WWT an unparalleled multicloud partner.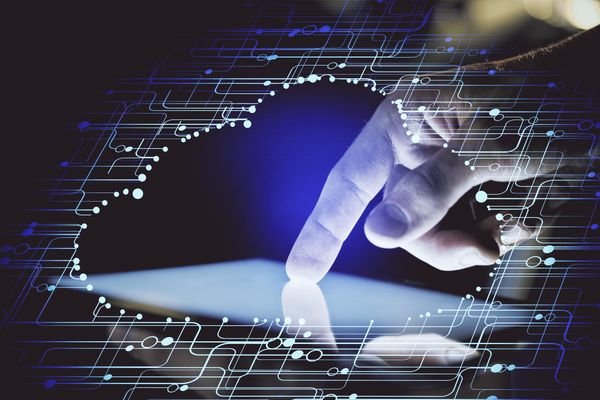 Details
In this briefing, we will discuss the capabilities and benefits of a multicloud architecture, along with vendor-specific capabilities and innovations. We work with your key stakeholders to understand your long term-vision and strategy in migrating and managing applications in the cloud. This will include the necessary frameworks and policies to deliver and run an optimized cloud environment, the roles and resources necessary to manage an enterprise-class cloud environment, and the technological considerations involved.

We will then discuss how our approach and capabilities can assist your organization in identifying gaps in the above and help build a strategy to meet your business outcomes and mature your cloud organization.


Topics Covered:
What is a multicloud architecture?

Features, trends and characteristics of a multicloud architecture
What are the viable cloud migration strategies?

Lift and shift applications vs. optimization strategy
Key strategies for achieving optimum value in the cloud:

Communities, automation and frameworks
The importance of a solid cloud foundation:

Security, networking and data management considerations
Cloud-native capabilities vs. third-party ISV
Reducing operational costs and complexity:

Strategies for optimizing your cloud environment
Review top cloud platform providers:

AWS
Microsoft Azure
Google Cloud Platforms
Edge (co-location, carrier neutral, hybrid cloud platform strategies)
Our service offerings and next steps

What is a briefing?
A scheduled event with a WWT subject matter expert – typically in person or live via Webex – where we will present an overview of topics, technologies, capabilities or market trends. Attendees have the opportunity to ask questions specific to your organization. Briefings are delivered at no cost.


Who should attend: CXO suite & line of business, architects and directors