Next Generation Wireless Briefing
Many wireless networks in operation today were designed as networks of convenience for conference rooms and common areas and are now struggling to support the number of wireless devices and applications now in use. Wireless technologies, devices and applications are evolving at a rapid pace, making it increasingly difficult to future-proof the network. The WWT Next Generation Wireless Briefing is designed to help organizations create an overall strategy to address the gap between their current wireless network deployment and the requirements for the future.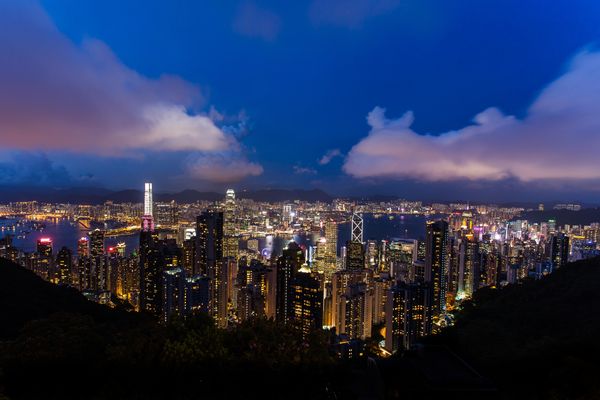 Goals & Objectives
WWT will work with key stakeholders and uncover a common understanding of the organization's business drivers. The information gathered during the briefing will be transformed into a formal wireless strategy or plan. The strategy/plan could be for a single medium (Wi-Fi) or for multiple platforms (CBRS/PrivateLTE, RFID, IoT). The deliverable outcome of these types of sessions could be one or all of the following documents:
A high-level document with suggested actions or business relevant advice.
A high-level architectural design.
Benchmarking and periodic managed services health checks.
A statement of work or bill of materials to engage with our Professional Services team.
What is a Briefing? A scheduled event with a WWT Subject Matter Expert – typically via a live Webex – where our experts present an overview of specific topics, technologies, capabilities or market trends. Attendees are allotted time for Q&A to pose questions specific to your organization. Delivered free of charge.