Provisioning Unified Communications With Akkadian Briefing
The objective of this briefing is to better understand the complexities of manual provisioning in a customer's UC environment and demonstrate the automated approach Akkadian Labs brings to Cisco UC and Hybrid UC environments.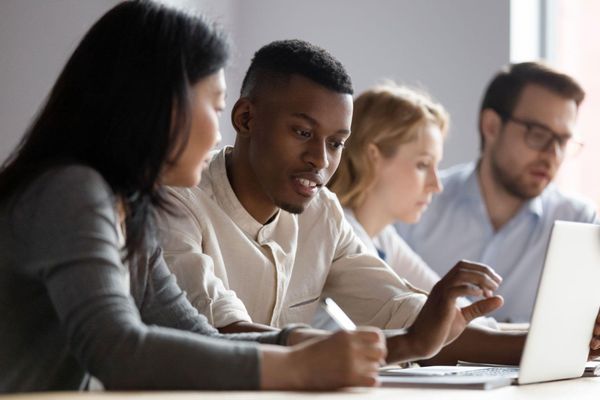 Details
Your collaboration environment is complex and challenging. It likely includes many applications and services to address on-boarding and off-boarding users (Cisco, Microsoft, ServiceNow, Active Directory, On-Prem, Cloud, etc.). Access to these service applications can mean inconsistent configurations and workflow processes that disrupt service. Besides complex integrations and the day to day moves, adds and changes (MACD) can consume a small IT staff or take focus away from business impacting initiatives for your skilled engineering teams. This briefing is focused on how the Akkadian Labs Provisioning Automation platform can optimize your UC investments, streamlining the process for adopting, deploying, and managing your UC technology to make collaboration simple, seamless, and unified.
Benefits
Participants should expect to gain a deep understanding of how Akkadian Labs Provisioning Manager and Site Builder can provide a streamlined approach to on-boarding and off-boarding users while building strong workflow enhancements to support your operational requirements.
Topics covered
Site-Based Provisioning
Bulk Provisioning
Real-time DN Management
Roles Based Access
Visual Phone Editor
Remote Phone Control

End User Self-Service