Sustainable Data Center Technology
With a growing number of Fortune 500 companies committing to taking climate action, the need for evaluating sustainable technologies has never been greater. Data centers are responsible for a significant and ever-increasing portion of an enterprise's emissions, posing a key challenge for companies striving to achieve carbon-neutral operations. This briefing will cover the areas an enterprise should consider to make strategic and tactical decisions in their data centers and cloud partnerships.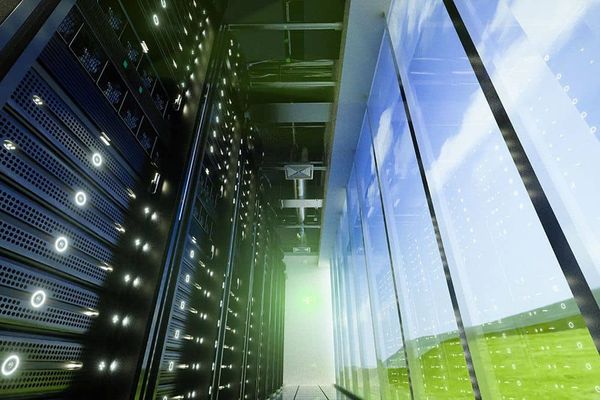 Details
Sustainability in the data center is a highly complex and fast-moving domain, which is why developing a strategic plan and evaluating enabling technologies is integral to the overall corporate ESG strategy.
At WWT, we believe that sustainability and carbon-neutral operations are strategic goals of a responsible enterprise that can be achieved with efficient operational models and cost-effective designs.
During this briefing, we'll discuss:
What is data center sustainability, and why it matters
Economics of sustainable data center designs
Building a Technology Strategic Long-Range Plan that includes sustainability

Decisions based upon industry insight
Mapping data center evolution into a sustainability framework
When you're ready to take the next step on the path to a sustainable data center, we can help you assess the current state of your data center, map systems, and identify workloads and initial areas for optimization.
The WWT Data Center Sustainability Framework
What is a briefing?
A scheduled event with a WWT subject matter expert — typically via a live WebEx — where our subject matter experts present an overview of specific topics, technologies, capabilities or market trends. Attendees are allotted time for a Q&A to pose questions specific to your organization. Briefings are delivered at no cost.
Who should attend?
CTOs, compliance officers, technical directors, managers, key stakeholders and engineers working on data center strategy.
Reference: Visualizing the Climate Targets of Fortune 500 Companies