TDM-to-IP Briefing
TDM technologies have been a critical tool for telecoms, utilities and many other organizations for decades. However, in recent years there has been a massive decline in research, development and support for TDM hardware and software. This has caused the industry to migrate towards solutions that provide TDM endpoint capability, delivered through a modern IP core network. The technologies associated with this transition are referred to as TDM-to-IP, and WWT partners closely with leading OEMs to offer the best in class transition strategy.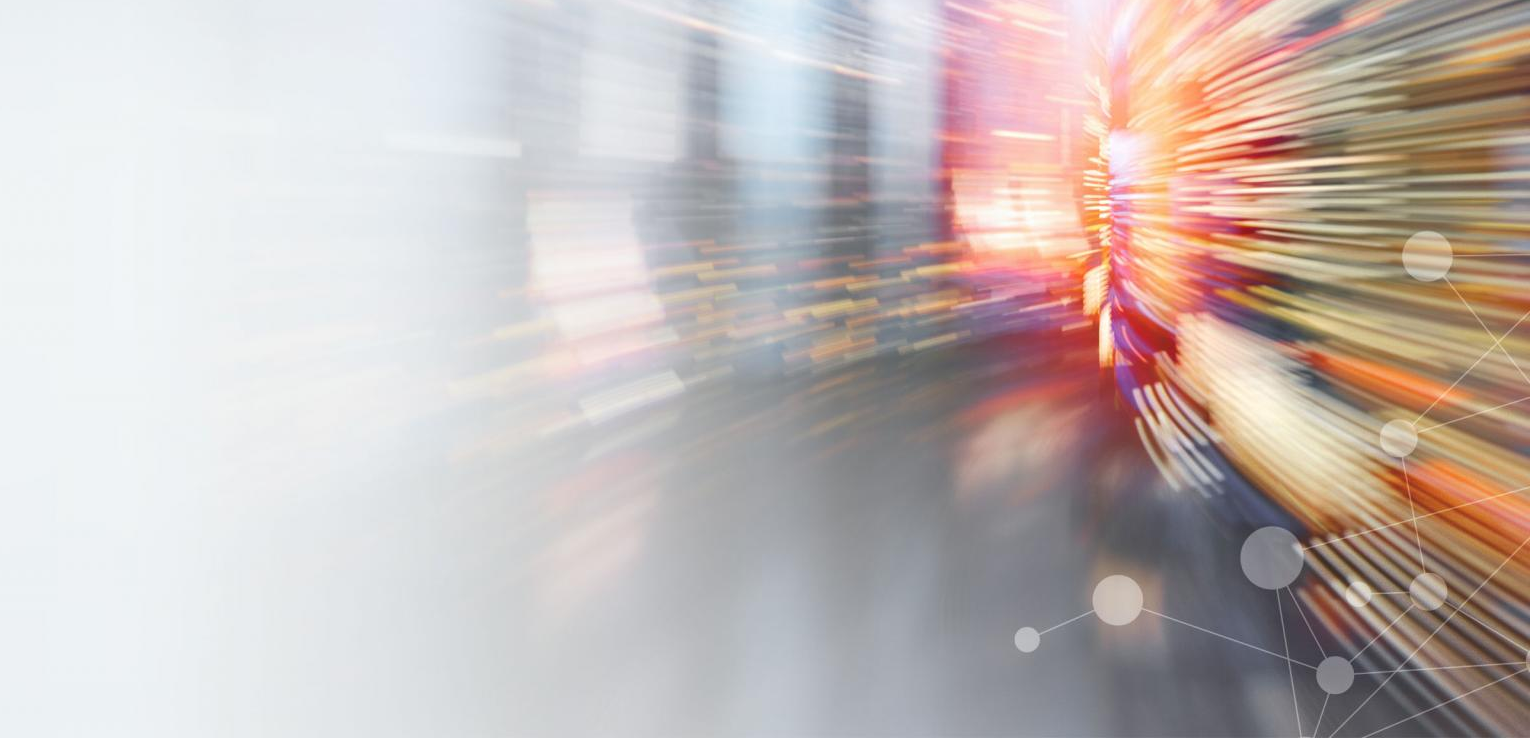 Details
In this briefing, WWT subject-matter experts will discuss with you the capabilities and benefits of TDM-to-IP, with a focus on leading OEM solutions. We will help you understand how to operationalize circuit emulation concepts and will work with you to chart a course through the plan, design, implement and operate phases of your project.
Topics
Introduction to time-division multiplexing (TDM) technologies and why they are becoming obsolete.
Introduction to IP networking.
Description of leading OEM solutions.
Planning and design considerations for implementing TDM-to-IP.
Operational considerations for long-term health of a TDM-to-IP network.
Discussion of the future of TDM-to-IP.
What is a Briefing?
A scheduled event with a WWT Subject Matter Expert – typically via a live Webex – where we present an overview of specific topics, technologies, capabilities or market trends. Attendees are allotted time for Q&A to pose questions specific to your organization. Delivered free of charge.
Who should attend:
CXO suite, directors, architects, engineers, network services personnel