Modern Device Management (MDM) Briefing
For years, IT issued a single PC or laptop to users as their only approved device for work. Today, users are not only demanding a choice of endpoint device, they are using multiple device types to do their jobs. These demands come across all levels of an organization, from task workers to the C-suite. Meeting these demands places an ever-growing burden on IT to empower users while maintaining corporate security standards. Modern Device Management (MDM) technologies enable IT to manage multiple device types with a consistent set of tools, ensuring consistent security while providing flexibility and a high quality user experience.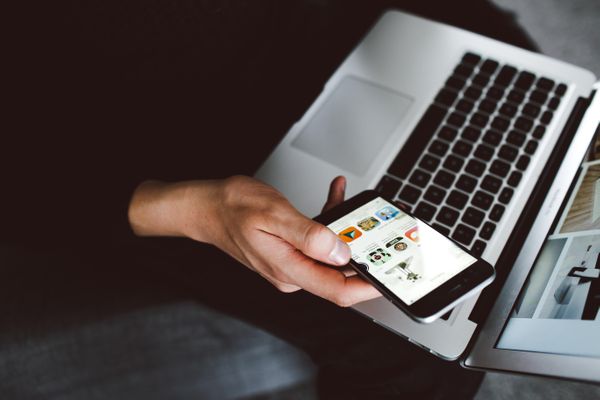 Details
In this briefing, WWT will discuss the capabilities and benefits of Modern Device Management (MDM) technologies, which are also referred to as Unified Endpoint Management (UEM) depending on technology vendor. This extends beyond traditional mobile device (legacy MDM) and mobile application management (MAM) to include Windows, Mac, Chrome, iOS and Android devices among others. In addition to device management, we will review application lifecycle management capabilities, benefits and also highlight integrations between them. Plan to explore the combination of MDM/UEM with other technologies to drive a holistic view of the digital employee experience. While primarily vendor-agnostic, the briefing can focus on specific vendors, products and corresponding solution ecosystems, if desired.
Topics:
Overview of MDM/UEM technologies and benefits.
Device and application lifecycle management.
Device types and use cases for implementing MDM/UEM.
Security benefits and considerations.
On-premises and cloud-hosting impacts and considerations.
Role of MDM/UEM in larger Digital Workspace experience.
What is a Briefing?
A scheduled event with a WWT Subject Matter Expert – typically via a live Webex – where our Subject Matter experts present an overview of specific topics, technologies, capabilities or market trends. Your attendees are allotted time for Q&A to pose questions specific to your organization. Delivered free of charge.
Who Should Attend: CIOs and IT directors, EUC Desktop, Business Applications and Mobility Managers. Endpoint and End User Security Managers.