Web Application Firewall (WAF) Briefing
Web applications are something every company has and needs to secure. We see headlines announcing the latest breach, yet this doesn't slow the pace to move business process to web applications. Gone are the days when a perimeter firewall was all a company needed to secure their applications. As changing business needs drive applications into the cloud, security needs change as well. In order to protect their vital applications, organizations must invest in robust applications protection model allowing for rapid development and repeatable security to protect the applications that drive modern business.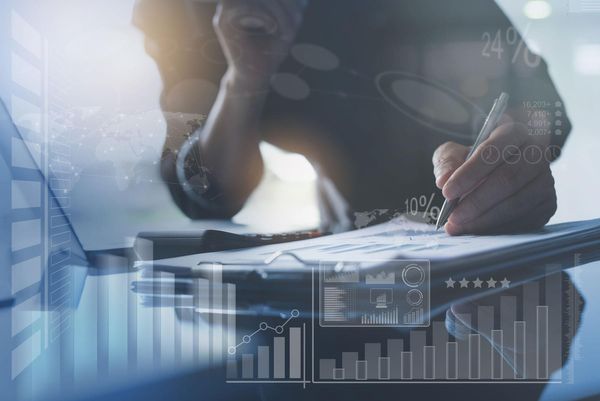 Details
In this briefing, we'll discuss the features and benefits of web application firewall security, along with the OEM landscape. Our focus will be on how organizations can leverage security controls to secure applications, reduce fraud and protect against application DDoS and data leakage.
We'll discuss the importance of taking a holistic approach to securing you application assets, covering Network and Application Layer DDoS, BOT Detection and Mitigation, IP Intelligence, Credential Protection, Web Application Firewalls, Virtual Patching and other mitigations that are key to effective application security.
Many times security is seen as an inhibitor to innovation. WWT can enable innovation by assisting organizations in transforming application security from gates to guardrails. Consistent security policies, reporting and auditing are integral to the success of many organizations. WWT will discuss which tools integrate well with your developer toolchain and provide you with the flexibility and agility your business needs while meeting security policies and maximizing data security.
Topics:
OEM landscape and where each solution is most suited.
Secure application delivery concepts.
Business drivers and regulatory requirements.
Assessing current application security posture.
Meet standards compliance with effective controls.
Secure data while enabling innovation.
What is a briefing? A scheduled event with a WWT Subject Matter Expert – typically via a live Webex – where we present an overview of specific topics, technologies, capabilities or market trends. Attendees are allotted time for Q&A to pose questions specific to your organization. Delivered free of charge.
Technologies to be discussed: F5 Networks, Silverline Shape Defense, VMware AVI, Signal Sciences, Akamai Kona, Cloudflare
Who should attend: CISO, Directors, Developers, Engineers, DevSecOps