Windows Modern Management Briefing
Microsoft designed the Windows 10 and Windows 11 architecture to enable managing the OS in new dynamic ways. This strategic shift provides the ability to fully manage Win10 devices similarly to mobile devices, reducing the reliance on traditional on-premises IT management infrastructure and extending management to devices regardless of location. The ability to manage Win10 devices without requiring LAN connectivity enables IT to ensure security and functionality while empowering users to work when, where, and how they are the most productive.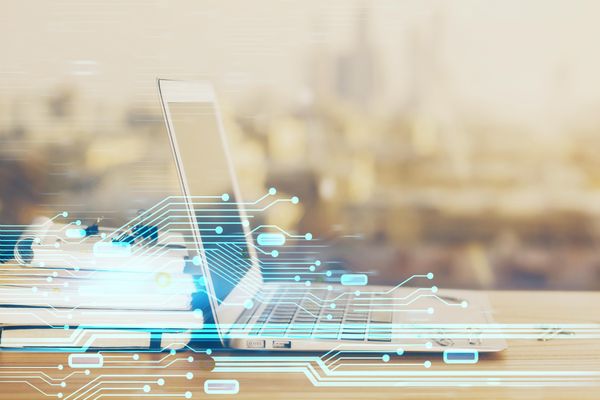 Details
In this briefing, WWT will review the history of Windows lifecycle management, the associated challenges, and the new Modern Management capabilities for Windows 10 or Windows 11. We will discuss opportunities for co-management with technologies such as Microsoft SCCM. We will address how to leverage the cloud to remove traditional Windows management boundaries and encompass both corporate-owned and BYOD devices without sacrificing security. While primarily vendor-agnostic, the briefing can focus on specific product(s) and corresponding solution ecosystems, if desired.
.
Topics:
Legacy Windows/PCLM technologies and challenges.
Windows 10 and/or Windows 11 architecture and management capabilities.
Methods for performing Active Directory style management of off-domain or non-domain joined devices.
Co-management with SCCM and other Microsoft technologies.
Leverage cloud resources to enhance Windows-as-a-Service experience.

What is a Briefing?
A scheduled event with a WWT Subject Matter Expert – typically via a live Webex – where our Subject Matter experts present an overview of specific topics, technologies, capabilities, or market trends. Your attendees are allotted time for Q&A to pose questions specific to your organization. Delivered free of charge.​

Who Should Attend? CSOs and Security Managers, CIOs and IT directors, EUC Desktop Managers, IT managers.
Anyone in your organization wishing to get educated on a topic or technology.​