Wireless Strategy Briefing
Many enterprise networks currently in operation were not designed to support the throughput demands of today's mobile and wireless devices. To meet these demands, and provide positive experiences for the business and end users, organizations must harness appropriate wireless mediums. This requires establishing a wireless strategy that incorporates technologies such as Wi-Fi 6/6e, Private Cellular (CBRS), DAS, and other 4G/5G connectivity options.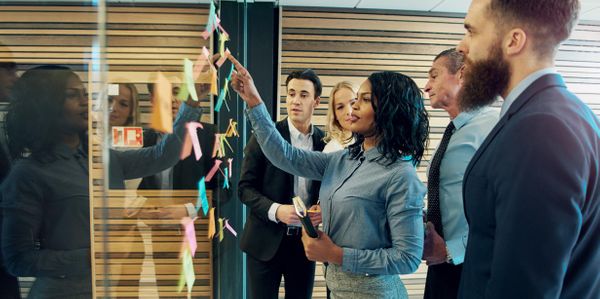 Details
The WWT Wireless Strategy Briefing is designed to help organizations create an overall strategy to address the gap between their current wireless network deployment and future requirements. This briefing is an excellent resource to help stakeholders better understand the challenges and opportunities in a Wireless First strategy as well as an overview of the Wireless connectivity methods available to solve your business challenges and support new outcomes for your organization.
Our experts will work with key stakeholders to understand your organization's unique business drivers behind improved wireless connectivity and identify methods and OEM's which will best deliver the capabilities required by your organization.
What is a Briefing? A scheduled event with WWT subject matter experts —typically via a live Webex— who present an overview of specific topics, technologies, capabilities or market trends. Briefings are delivered free of charge.
Who Should Attend? Directors and Managers of Wireless Networks, IT Directors, Wireless Network Engineers and Architects.