Upcoming and on-demand events
Online or in person, WWT offers a variety of events to collaborate, connect and grow in the digital world.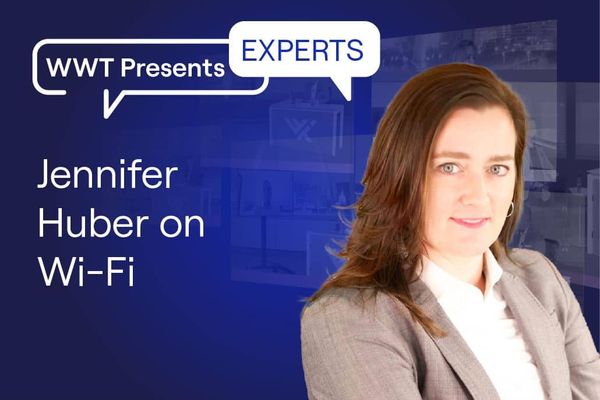 Networking
Stay on Top of the Consumerization of Wi-Fi in the Enterprise | WWT Experts
Wi-Fi 6E is ready for prime time, giving networking leaders even more options to handle bandwidth-intensive traffic. But increasingly, that traffic is coming from disparate places as hybrid work creates a new workforce dynamic that appears to be here to stay. Join Jennifer Huber, a WWT technical solutions architect specializing in mobility, as she discusses how leaders can embrace the changing wireless landscape and deliver an end-user experience that drives collaboration and productivity. Jennifer also talks about Wi-Fi 7 and how network operators should be thinking about the next generation of wireless, as well as how leaders can maneuver around today's supply chain headaches.