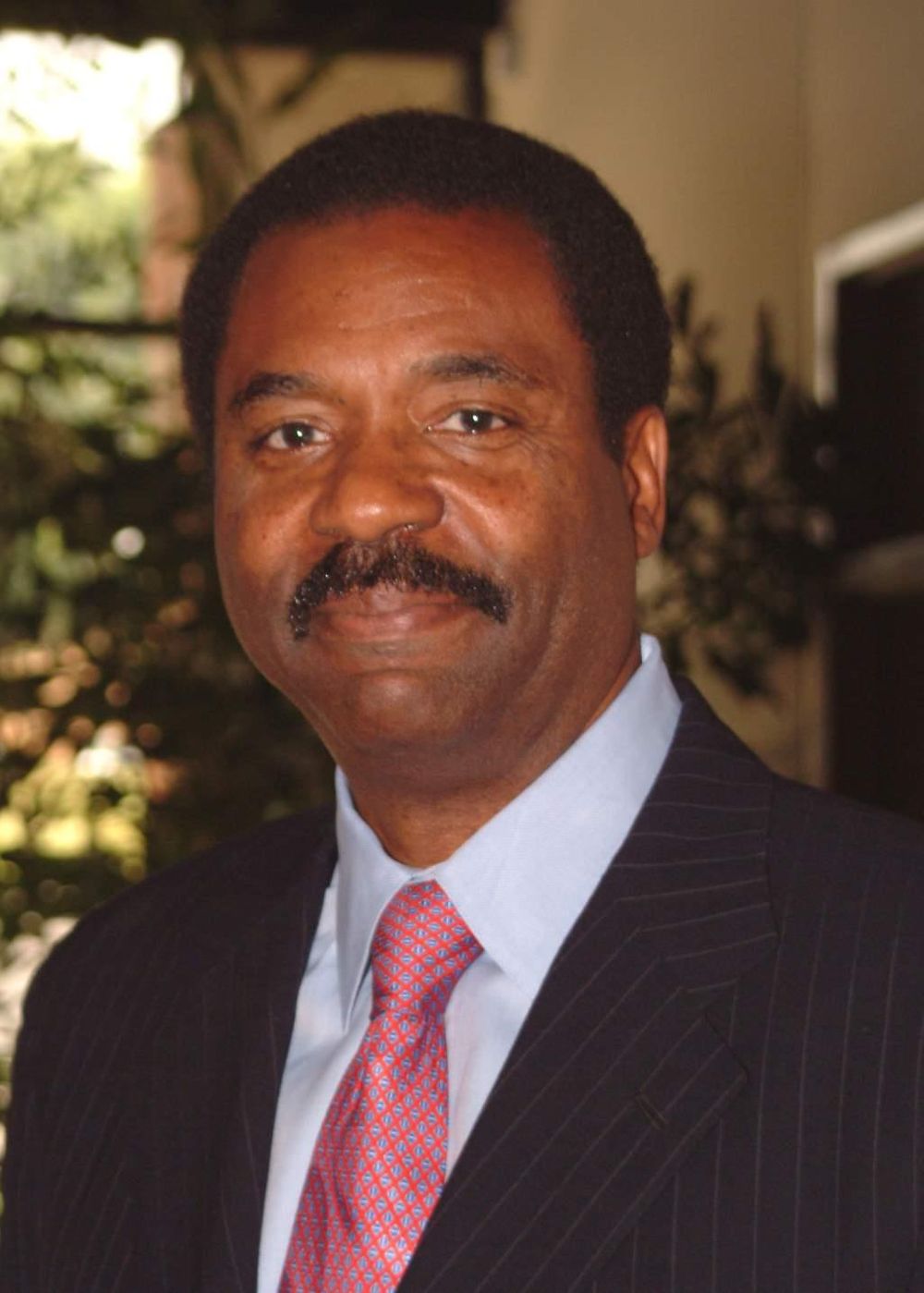 Although I have not had an opportunity to personally meet each of you, I am deeply grateful to everyone who has chosen WWT as their home and to your families, as well.
Given our amazing growth domestically and globally, our paths may not cross in person. However, I am hopeful these messages will be a way for me to connect with you in a personal way.
I plan to send you a note like this a few times throughout the year to share a personal message about what is inspiring me.
God Bless!