WWT Cloud Services
Foundation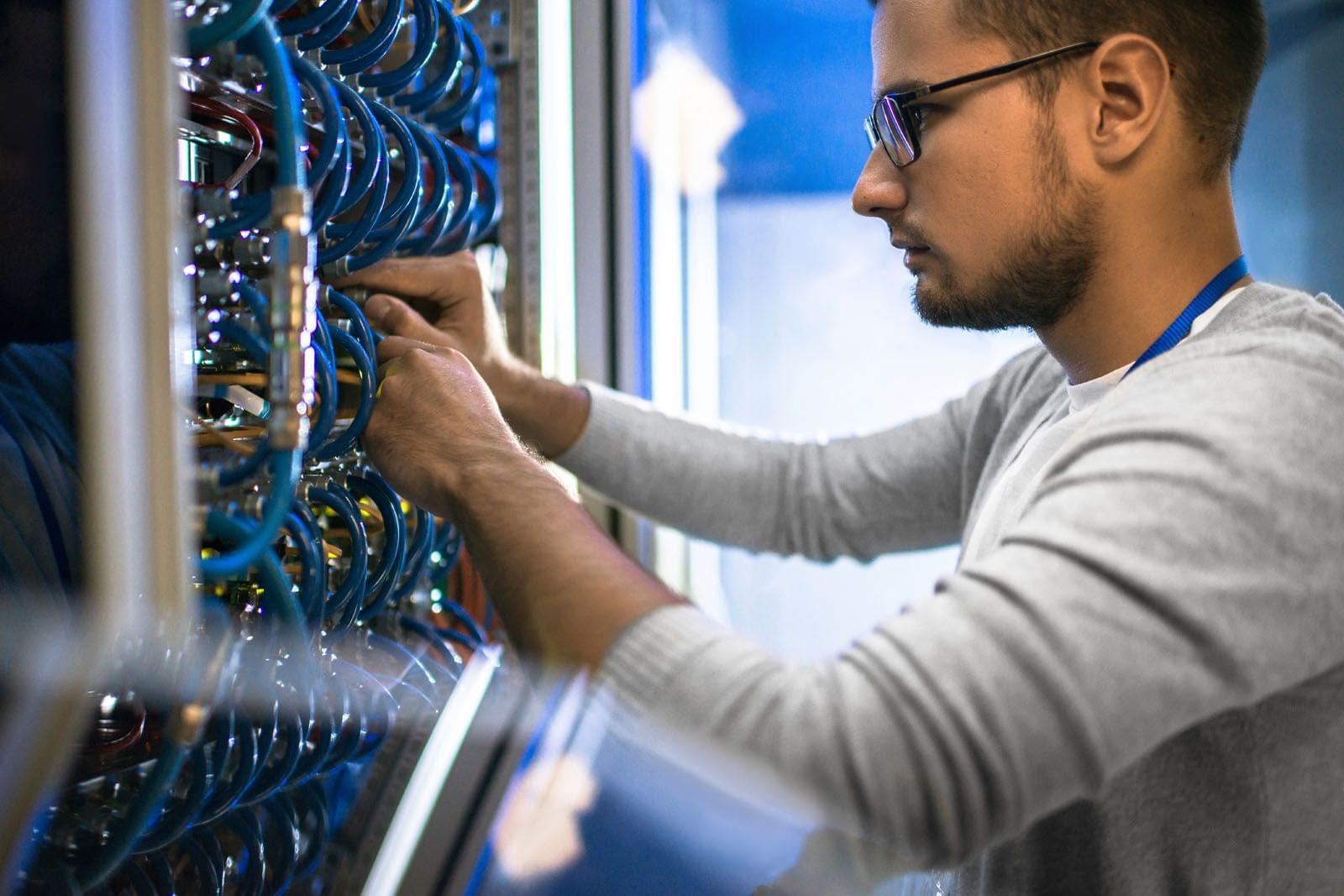 Build a cloud foundation for the future
Moving to a public cloud is a long-term investment in time, planning, effort and adoption. It also requires new paradigms and tools. Organizations that embark on this journey must be prepared to meet the technical and business challenges presented by regulatory requirements, legacy applications, latency and data sovereignty. Our cloud consultants can make this journey easy, helping you establish a solid cloud foundation on which to future-proof your business.
Outcomes and benefits
Design and build a "just enough" landing zone to enable your cloud use cases
Establish a robust and resilient hybrid networking architecture to connect cloud platforms to users, enterprise campuses and on-prem data centers
Develop a hybrid identity and access management (IAM) architecture to facilitate access to cloud resources and role-based access control
Harden, secure and monitor your cloud environment with advanced cloud security functionality
Cloud architecture and core services build
A cloud architecture enables scalability, disaster recovery, enhanced productivity and many other benefits. Cloud networking and security are key components of every cloud architecture.
Cloud account strategy and build
For organizations with larger cloud presences, it is critical that your cloud account strategy features a repeatable process for onboarding that enforces your cloud standards.
Cloud governance creation
Ensure that resources provisioned within cloud environments adhere to standards defined by your business and technical teams.
Cloud security establishment
Addresses overall adherence to organizational security policies while giving your development and operations teams the freedom to innovate.
Cloud networking design and build
A core component of cloud environments involves ensuring resilient connectivity to cloud service providers from data center, campus, branch and remote-user locations.
How mature are your cloud capabilities?