WWT Cloud Services
Operate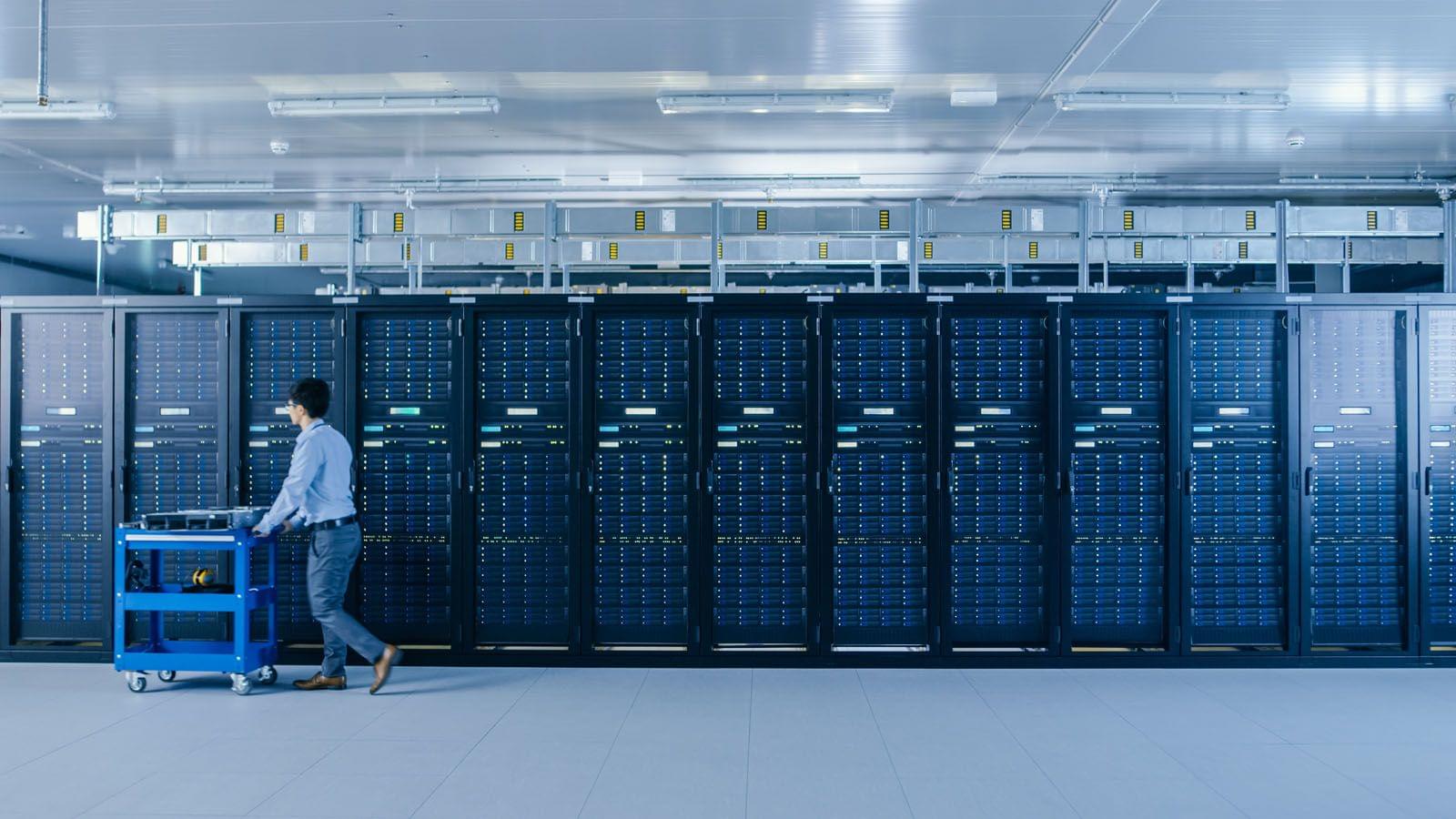 Get the most from your cloud investment
Cloud is a continuum that requires constant attention to detail to get the most from your investment. We help you gain a better understanding of best practices for cloud operations, from capacity and compliance monitoring to cloud automation strategies. We also help you simplify cloud cost management, governance and forecasting. Benefit from reduced manual processes, DevOps methodologies and more time for IT to focus on innovation.
Outcomes and benefits
Enable your operations teams with best practices and tooling to manage your cloud environment for the long term
Control your cloud spend by incorporating FinOps into your cloud operations
Refine and optimize your cloud environment with automation
Operational cloud management
Operating an effective cloud environment is the art of getting cloud to work for you and your desired business outcomes. This is done through effective day-to-day operations.
Ongoing optimization and analysis
Cloud pricing, resourcing and optimization are critical to preventing the cloud from deterring the broader organization. Advanced tooling and targeted subject matter experts enable proper cloud optimization.
Cloud financial operations assessment
Cloud financials is an area your organization must understand and manage. Using best-in-class tooling can get your organization back to a clear understanding of the costs of cloud.
How mature are your cloud capabilities?