WWT Cloud Services
Strategy & Assessment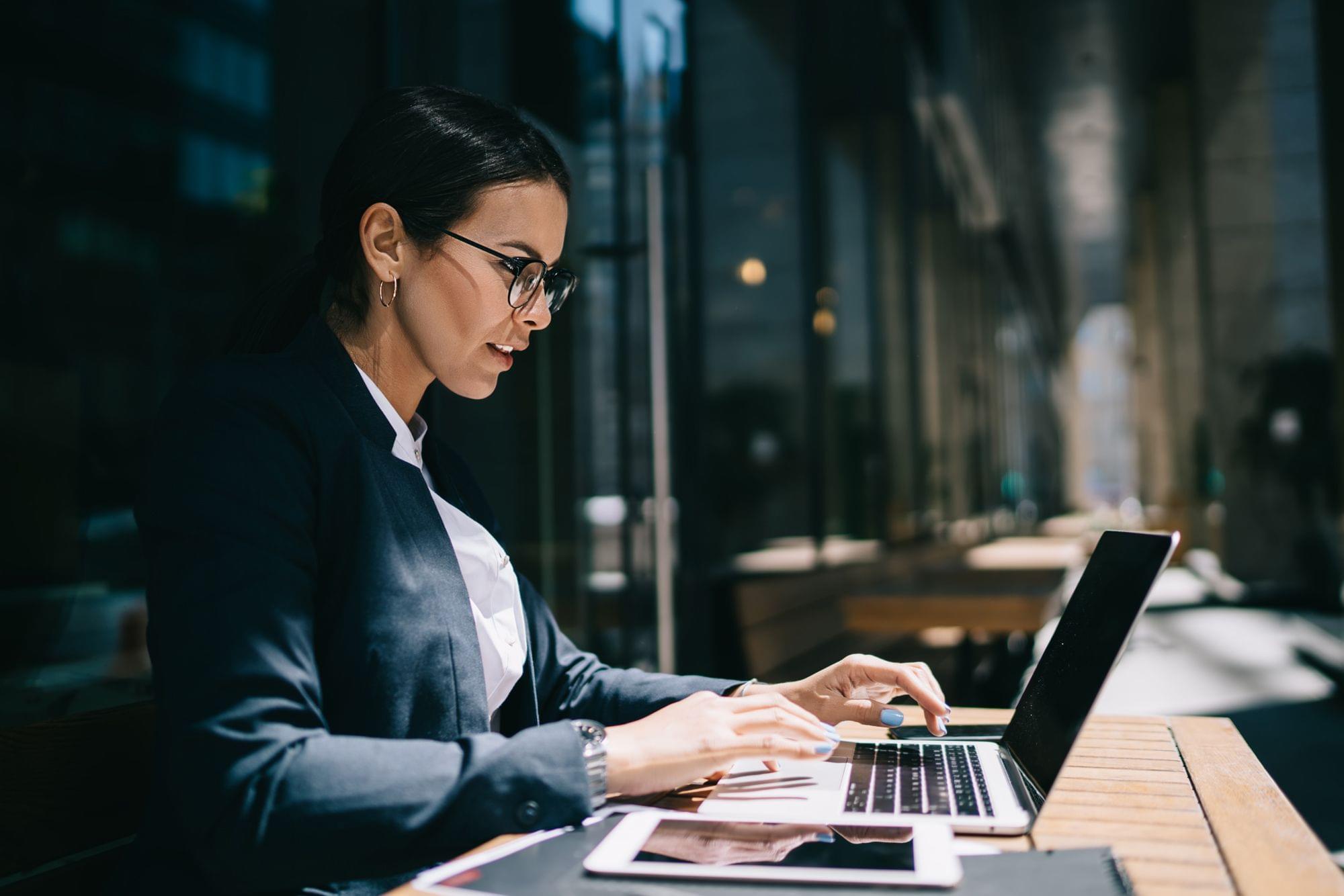 Map your cloud transformation journey
Given the overwhelming number of tools and services for workloads on-prem, off-prem and in multiple public clouds, it's no surprise that organizations struggle to solidify an effective cloud strategy. Our cloud consultants sit down with you to understand your business vision then develop a strategy that incorporates the right mix of cloud tools and services to make that vision a reality.
Outcomes and benefits
Expertly identify your cloud needs and business goals
Determine the right process model for your business
Become confident in your cloud migration strategy
Position your organization for success with a well-rationalized cloud roadmap
Establish controls and identify organizational needs for cloud success
Cloud center of excellence formation
A centralized governance function that acts in a consultative role for your organization's central IT, business-unit IT and cloud service end users. A best-practice approach that can act as the guiding light to drive cloud-enabled transformation.
Cloud business/financial use case development
Detailed business and financial use-case analysis to identify an intelligent cloud strategy that helps your organization meet key business drivers and requirements.
Cloud strategy creation
A broad cloud strategy, tailored to the unique needs of your organization, should identify how the cloud can work for you to achieve business goals and future-proof your business.
Cloud gap analysis generation
For organizations using the cloud but not seeing the expected benefits, a gap analysis can zero in and resolve issues keeping you from realizing success.
Application assessment
A key aspect to understanding your cloud presence is understanding your application workloads. A detailed automated analysis is the first step for most migrations.
How mature are your cloud capabilities?