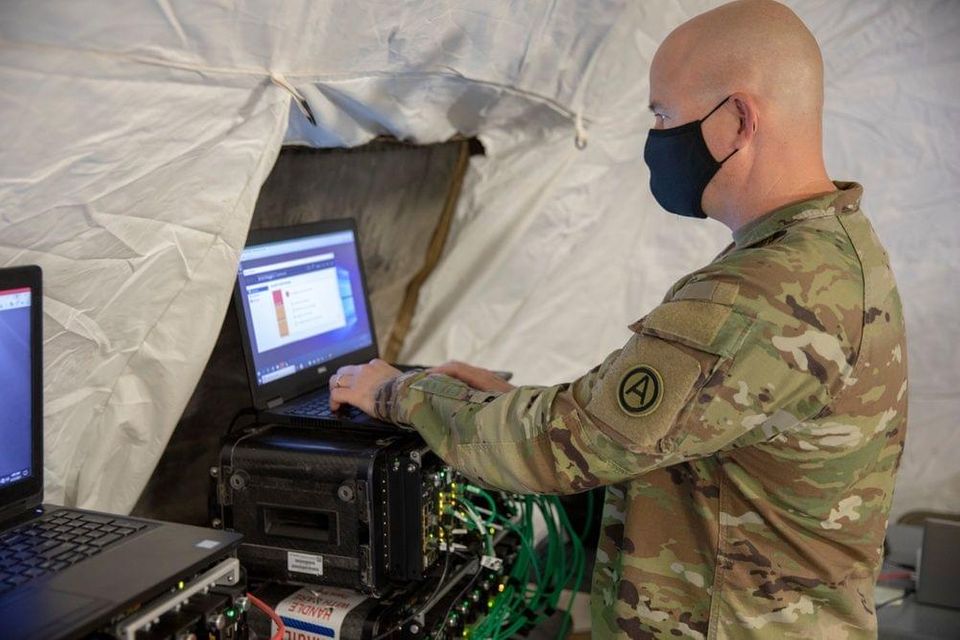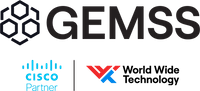 ARCENT Forward 335th Digital Community
Public community
Owned by Hannah Shawler + 3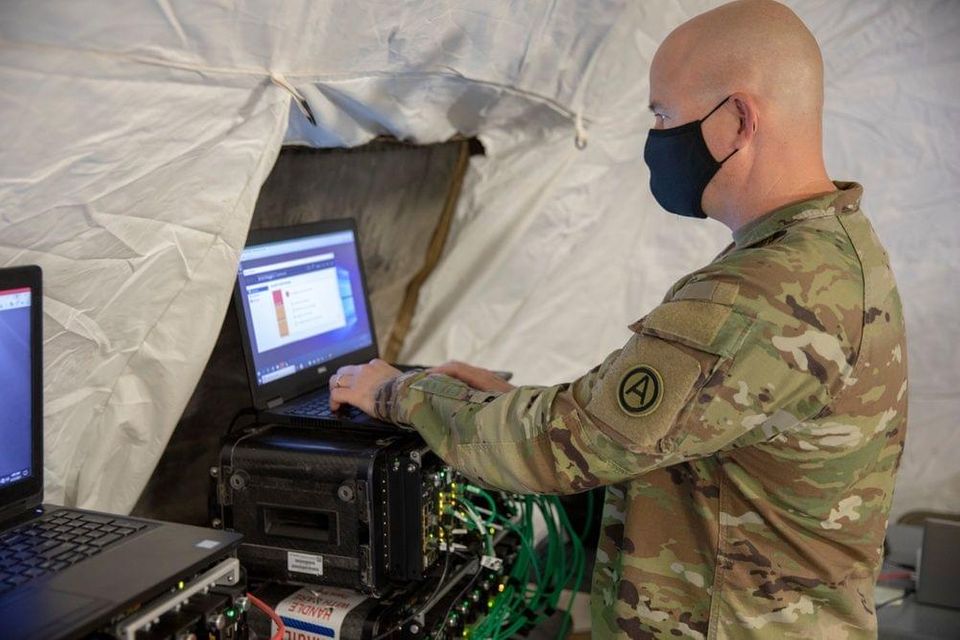 Summary of Coverage for ARCENT Forward
License Request Process
New Cisco hardware platforms come bundled with software licenses and support. At the time of purchase, procurements must be associated with the correct smart account.
To take advantage of the EA, you must provide contracting with the following:
Smart AccountName: "ARCENT"
Smart AccountDomain: "arcent.army.mil"
Virtual Account: Command or Organization
Accessing Licensing
To access software licenses, customers must associate their Cisco.com account with the "arcent.army.mil" smart account. Customers can gain access to the correct smart account by either of the following:
Smart Contact cisco_arcent_fwd_team@external.cisco.com and provide

Cisco.com user ID
Organization
Access Requirements

Submit a request through software.cisco. com using the "Existing Account" or "New Account" request link.
The account domain identifier will be "arcent.army.mil" and in the "Reason for Request" box, users will need to provide their Command or Organization info.