Army Digital Modernization Community
The Global Enterprise Modernization Software and Services (GEMSS) enterprise agreement is a five-year Army program intended to move the Army from its legacy network solutions to a modern, Zero-Trust network architecture built on software-defined networks enabling advanced security, integrated digital voice and video collaboration, secure remote access to work from anywhere, and modern mobile security. GEMSS will be a one-stop-shop for Cisco network security, software, design and support services, and training.
Need Assistance?
Cisco Technical Assistance Center (TAC) and Army asset management/ Integrated Collection and Reporting System (ICRS)
How to Request Cisco License and Education Access
Submit your request for information regarding access to your Cisco licensing and education entitlements.
Education and Learning through Cisco
Learn more about Cisco Digital Learning and Cisco Networking Academy
GEMSS Enablement Resources
Learn about Customer Success Executives and Cisco "Mission" Firm Fix Price Advanced Services Packages
GEMSS Program Overview
One-stop-shop for everything you need to know about GEMSS
JELA to GEMSS Modernization Path
What happened to JELA? What is GEMSS?
GEMSS Smart Account Guide
Overview on Cisco Smart Accounts
Product Resource Guide
Learn more about the Cisco Software available through GEMSS.
Meet your GEMSS Experts at these upcoming Events
World Wide Technology and Cisco experts will be at these upcoming events. Stop by our booth and learn about GEMSS as well as the entitlements that are offered through this 5-year program.
AFCEA TechNet Indo-Pacific
NEW DATE: April 11-15, 2022
Keying off this shift, AFCEA International and AFCEA Hawaii have re-named their signature event in the region TechNet Indo-Pacific. By far the largest event focusing on regional defense issues, the conference will reflect the expanded broader Asia view with participation from throughout the area, discussing defense policies and challenges and their relevance to both industry and government through this new lens.
Cyber, Educations, Research and Training Symposium (CERTS)
NEW DATE: May 9-11, 2022
AFCEA International will host the Cyber Education, Research, and Training Symposium (CERTS) in Augusta, Georgia, home of Fort Gordon and the Army's Cyber Center of Excellence. CERTS brings government, education, research, and industry leaders together to focus on advancing cyber workforce development, retention, and support.
Army Digital Modernization Events
Upcoming and on-demand events, briefings, and training around the Army GEMSS program
No upcoming events scheduled for this community
Events range from Trade Shows and Learning Expos to Executive Briefing Conferences at our Global Headquarters.
Over the past year, the Department of Defense's shift to remote work has heightened the critical need and adoption of the Digital Modernization Strategy to enable its workforce to securely communicate and collaborate in disparate environments. In this session, hosted by Government Executive Media Group, you will hear from three former military leaders and technology advisors, John King, Rick Pina, and Tim Robinson, on how the DOD and the military services can drive secure, digital transformation and technology modernization at an enterprise scale.
From the ever-expanding threat landscape to the prevalence of remote work, there is a critical need to transform the U.S Army's network and communication systems. A modern environment provides the updated networking, cybersecurity, and work capabilities required for mission success at a global level. WWT sat down with U.S. Army leaders at TechNet Augusta to discuss accelerating digital transformation and expanding the service's ability to support more secure and robust technology modernization at an enterprise scale.
The Army runs on its networks and modernizing those systems is critical to mission success. The Army, World Wide Technology (WWT), and Cisco developed the Global Enterprise Modernization Software and Services (GEMSS) enterprise agreement to make modernizing simple. With GEMSS, we've got you covered:
Networking
Services and Support
Education
Security
Collaboration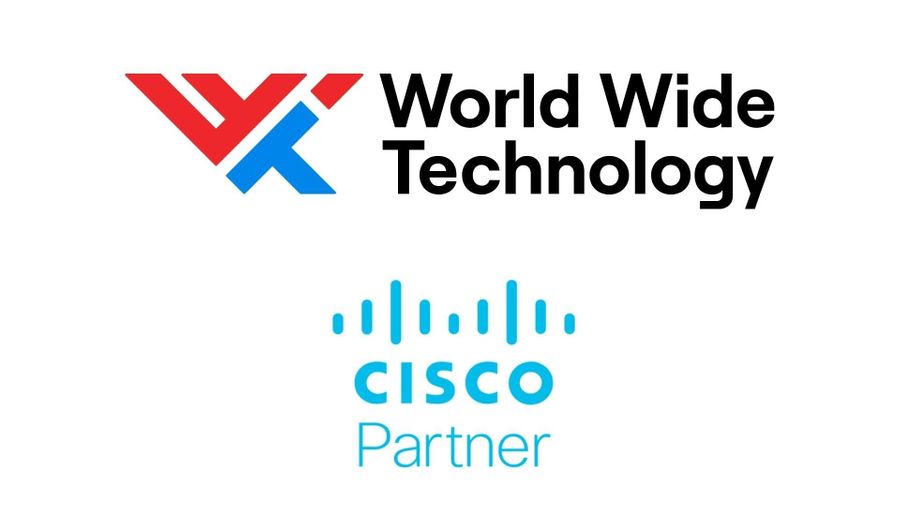 What is GEMSS?
Global Enterprise Modernization Software and Services (GEMSS) is a one-stop acquisition and support solution for Army IT network modernization. With GEMSS, you can assure your network is secure and ready to meet mission needs, with extended software support for legacy technology; integrated support services to help you modernize your network; and technical support and training to help you employ a modern, agile, and secure software-defined network architecture infrastructure.
The GEMSS program covers:
Software (DNA, Security, and Collaboration Enterprise Agreement (EA))
SmartNet Total Care (SNTC)
Software Support Services (SWSS) for legacy software not covered under EAs
Customer Success Delivery - Onboarding & Integration with Custom Roadmaps, Accelerator Sessions, Labs, Ask the Expert and more
Advance Service Delivery – Support implementation, delivery, and management

Onsite resources
High Tough Technical Services (HTTS)
High Touch Operational Managers (HTOM)

Asset Management
Education:
Modernizing with Cisco and WWT
In today's world, securing your networks regardless of where users operate is an imperative. Through GEMSS Cisco and WWT can help you actualize your organization's modernization goals and deliver on mission requirements. As a globally leading Cisco partner, WWT is a recognized leader in delivering enterprise-scale technical expertise, support, services and training to government and industry customers.
Plan for success
Our Customer Success Roadmap is tailored to your goals, priorities and need for lab services, adoption activities and EA+ management. Long-term success requires in-depth planning and focused conversations with stakeholders to align internal initiatives to business goals and strategy.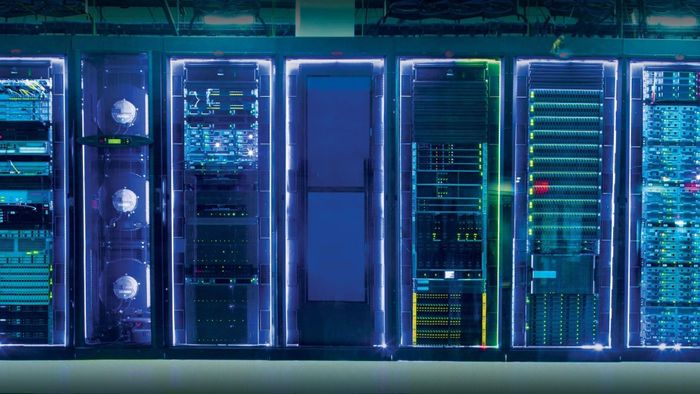 Labs
A collection of physical labs, virtualized to create a collaborative innovation ecosystem to design, build, educate and deploy innovative technology products, integrated architectural solutions and digital business outcomes for our customers, partners, employees and communities around the globe.
EA+ from WWT is designed to help you choose the best licensing options for your needs and promote end-user adoption to drive strategic outcomes.
Benefits and value:
Simplify your environment while reducing total cost of ownership
Achieve attractive volume discounts and predictive cost structures
Easily track and manage hardware and software investments
Innovate faster using our ATC to replicate your production environment, load test EA software at scale and compare entitlements against existing solutions
Benefit from new entitlements quicker by using our Integration Centers to accelerate deployment while reducing the overall risk, cost and complexity
Meet your WWT Army Experts
About World Wide Technology
World Wide Technology (WWT), a global technology solutions provider with $13.4 billion in annual revenue, combines the power of strategy, execution and partnership to accelerate transformational outcomes for large public and private organizations around the world. Through its Advanced Technology Center, a collaborative ecosystem of the world's most advanced hardware and software solutions, WWT helps customers and partners conceptualize, test and validate innovative technology solutions for the best business outcomes and then deploys them at scale through its 4 million square feet of global warehousing, distribution and integration space.
With over 7,000 employees and more than 55 locations around the world, WWT's culture, built on a set of core values and established leadership philosophies, has been recognized 10 years in a row by Fortune and Great Place to Work® for its unique blend of determination, innovation and leadership for diversity and inclusion. With this culture at its foundation, WWT bridges the gap between business and technology to make a new world happen for its customers, partners and communities.
About Cisco
Cisco helps seize the opportunities of tomorrow by proving that amazing things can happen when you connect the unconnected. An integral part of our DNA is creating long-lasting customer partnerships, working together to identify our customers' needs and provide solutions that fuel their success.
We have preserved this keen focus on solving business challenges since our founding in 1984. Len Bosack and wife Sandy Lerner, both working for Stanford University, wanted to email each other from their respective offices, but technological shortcomings did not allow such communication. A technology had to be invented to deal with disparate local area protocols, and as a result of solving their challenge, the multiprotocol router was born.