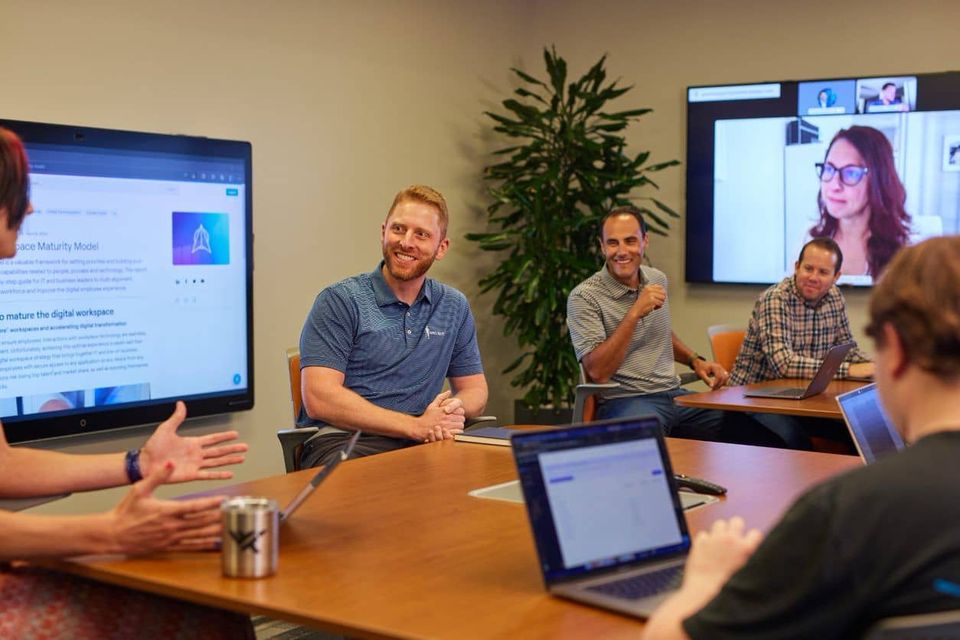 Hour of Cyber
Public community
Owned by Nathan Rosenberg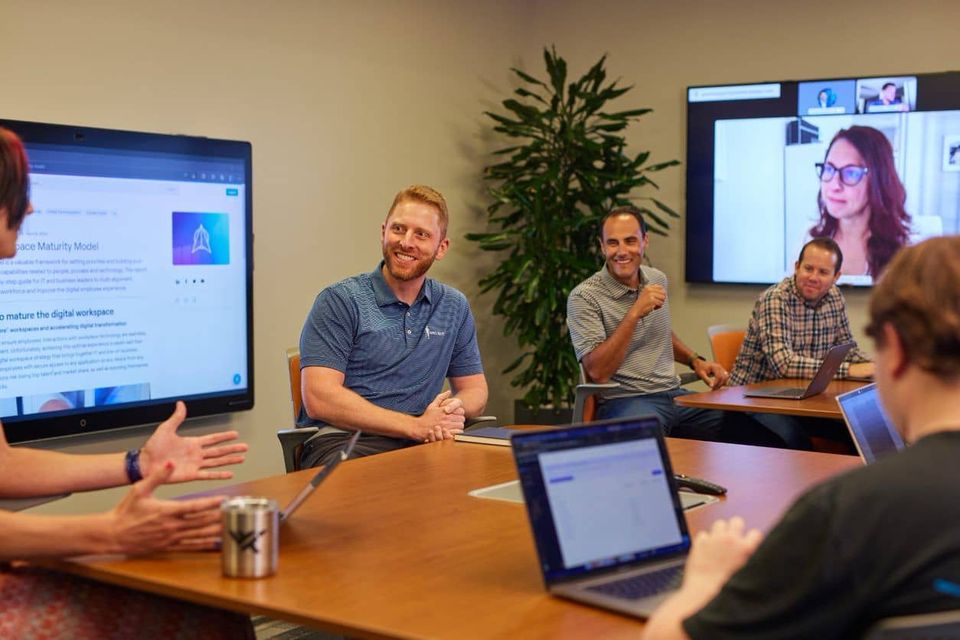 Conquer the speed and complexity of cyber threats.
We live in a time of extremes — on one end is cyber disruption, on the other, rapid innovation. WWT recognizes how important it is for security leaders to have a safe space for curated, focused discussions from both business and technical perspectives
Explore and simplify hot security topics

Share challenges faced by other global organizations.

Chart a path toward security transformation.

Capture and prioritize concerns and challenges.

Develop a plan to drive outcomes and fulfill business needs.
What is Hour of Cyber?
Our goal is to focus on your organization's particular security needs and create a plan for a successful, optimized security transformation strategy.
Sessions are scheduled for 50 minutes total, with 20 minutes for thought leadership exploration and 30-minutes for interactive dialogue and discussion.
Business Challenges
In the face of IT disruption, business operations must be tactical and prepared.
De-risk security transformation strategy
Maintain business operations through cyber resilience
Procure skilled cybersecurity resources
Extract value through portfolio rationalization
Aggregate and track risk across the enterprise
Simplify delivery of secure and adaptive applications
Platform Consolidation - Making the most of ELA's
Process Challenges
Transforming your security architecture and responding to the needs of the business require seamless operations, cross- functional alignment and big picture planning.
Segmentation Strategy
MRA Remediation
Security Transformation: Successful outcomes leveraging ATC & Cyber Range as a Service
Transformational Security Buying, Rationalization
Technical Challenges
IT must prioritize investments with reasonable, consistent and effective controls to protect the business.
Convergence of network and security services (SASE)
Break down silos in SecOps solution stack (XDR)
Operational shift toward zero trust maturity (ZTA)
Maintain compliance and enforce security across multicloud
Prune and optimize observability pipeline for security
Simplify identity management and adopt passwordless
"...this was genuinely valuable. Your guys did a good job of blending a technical overview of the space alongside real practical insights as to what actually makes sense in reality..." -Managing Director