IntelliOps - An Intelligent Data Analytics Solution
World Wide Technology (WWT) is pleased to announce the launch of IntelliOps©, an artificial intelligence and machine learning based data analytics solution, that is purpose-built for US State and Local law enforcement agencies.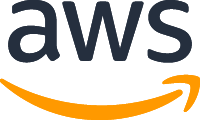 Built on Amazon Web Services (AWS), IntelliOps© is a highly secure, cloud-based turnkey solution that provides intelligent, essential, and actionable investigative insights by ingesting, curating, and analyzing data from your siloed sources using built-in data processing modules and machine learning models.
Accelerate Real-Time Updates
Built-in data validation, cleansing, de-duplication, transformation, and curation routines improve data quality and accelerate turning raw data into actionable insights.
Enable Actionable Intelligence
Plug-n-play real-time and batch integration with industry standard COTS products to speed up data collection and ingestion.
Implement Various Policing Strategies & Compliance
Purpose-built data models designed specifically for law enforcement agencies' unique data and reporting needs.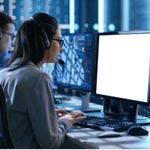 Powering Data-Driven Policing for Safer Communities
US state and local government officials are striving to innovate the ways in which they safeguard their cities and protect citizens in real-time. Investing in solutions that complement law enforcement and optimize decision-making through actionable intelligence will transform citizen services and public safety, helping to build stronger communities.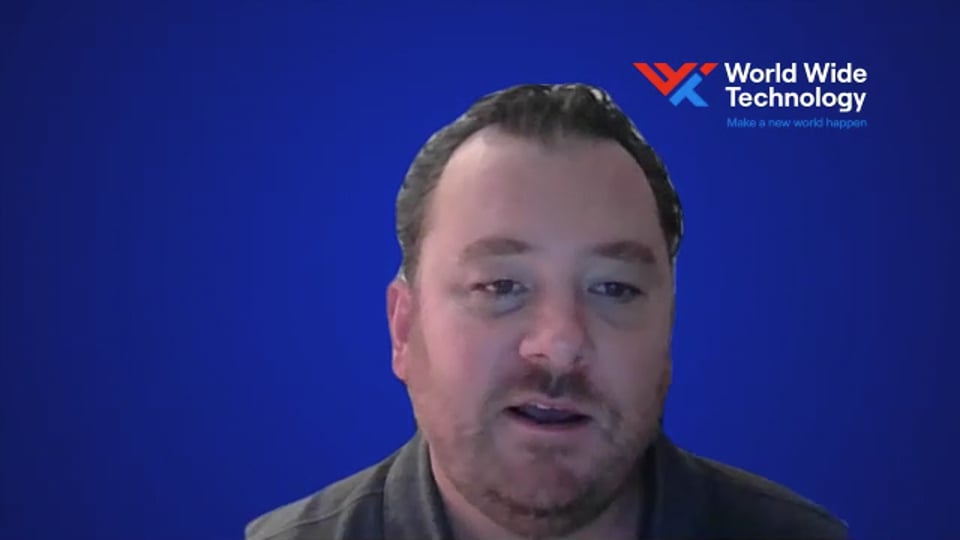 Providing Data-Driven Law Enforcement With IntelliOps
State and local government officials are seeking a way to better safeguard their cities and protect their residents in real-time, spending less time on infrastructure maintenance and more time focusing on the public safety of our citizens.
Let's talk about IntelliOps