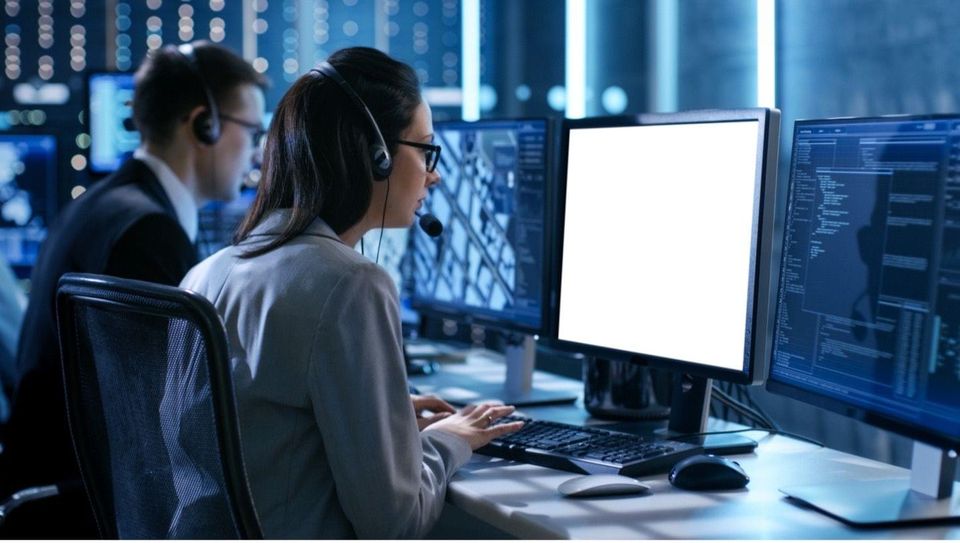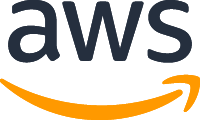 IntelliOps - An Intelligent Data Analytics Solution
Public community
Owned by John Evans + 1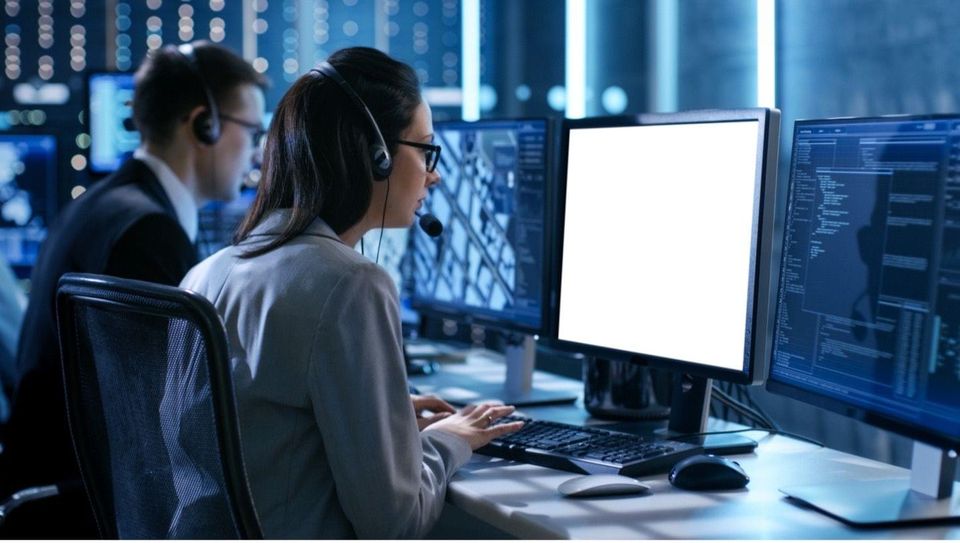 Built on Amazon Web Services (AWS), IntelliOps© is a highly secure, cloud-based data platform that can provide essential, and actionable investigative insights by ingesting, curating, and analyzing data from your siloed sources.
Learn more about IntelliOps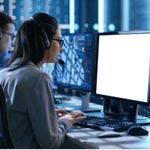 Article
Infrastructure Automation
Powering Data-Driven Policing for Safer Communities
US state and local government officials are striving to innovate the ways in which they safeguard their cities and protect citizens in real-time. Investing in solutions that complement law enforcement and optimize decision-making through actionable intelligence will transform citizen services and public safety, helping to build stronger communities.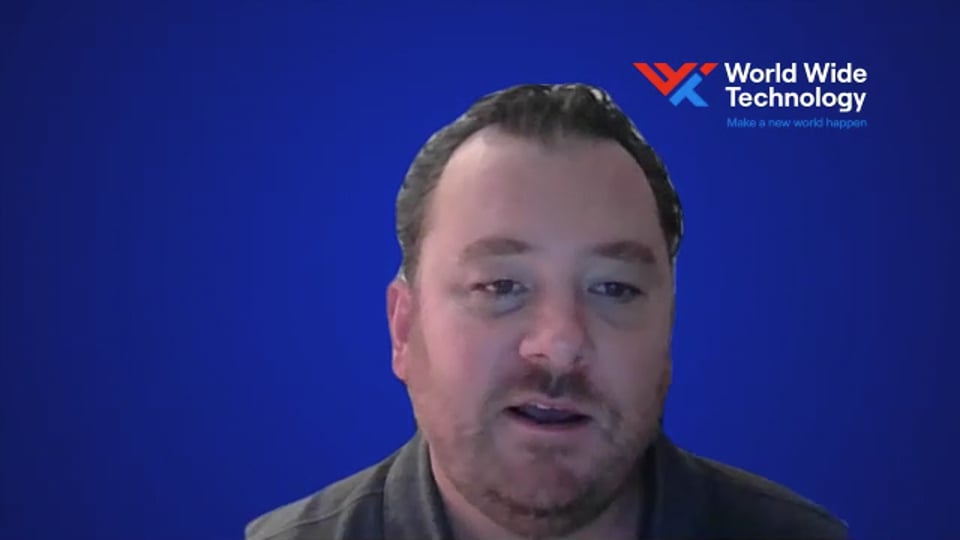 Related Reading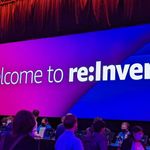 Start a discussion
Provide the following information and get the conversation started!