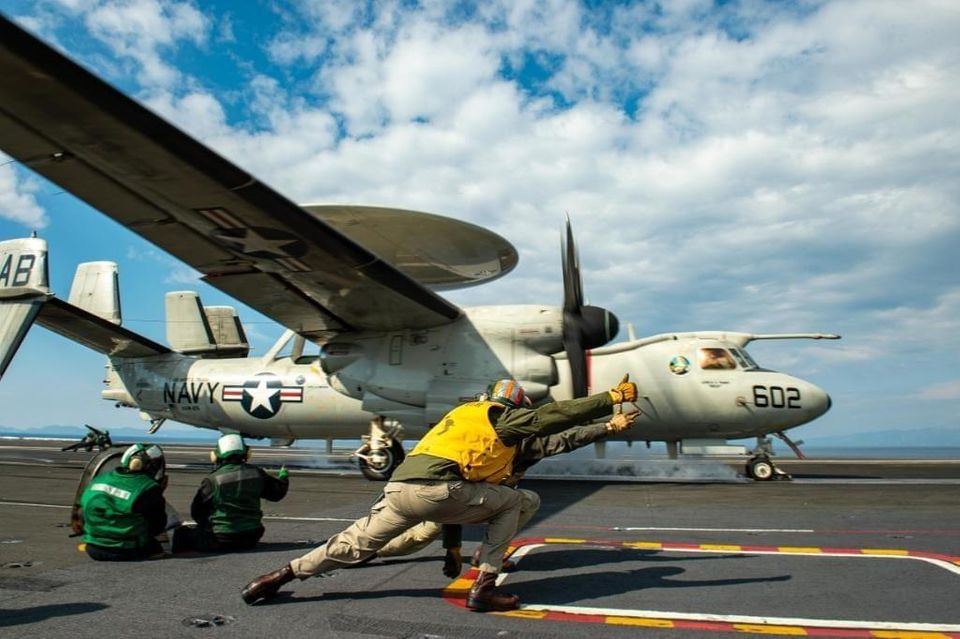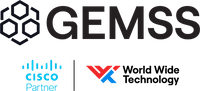 Navy Digital Modernization Community
Public community
Owned by Amanda Sturgeon + 3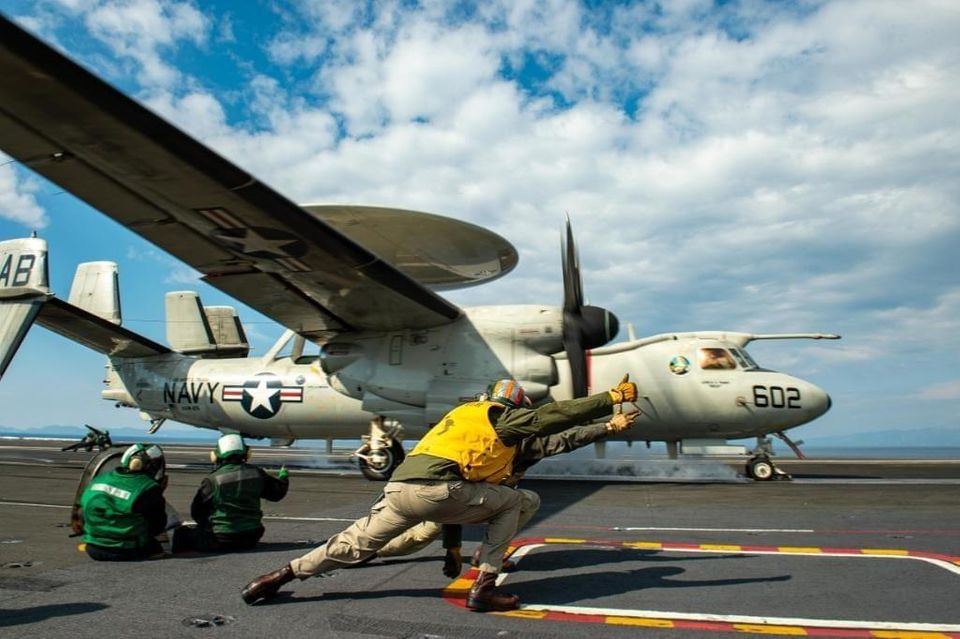 Start a discussion
Provide the following information and get the conversation started!
Newest Discussions
Navy GEMSS users, A MCE Webinar is scheduled for Wed, March 30th at 11:00 AM EST. Please ask your questions here so the World Wide Technology and Cisco team can address it during the Webinar.
Post any questions/topics that you'd like covered during the upcoming (MCE) training session. Or if a topic is already posted, use the "Like" button to vote up this entry.