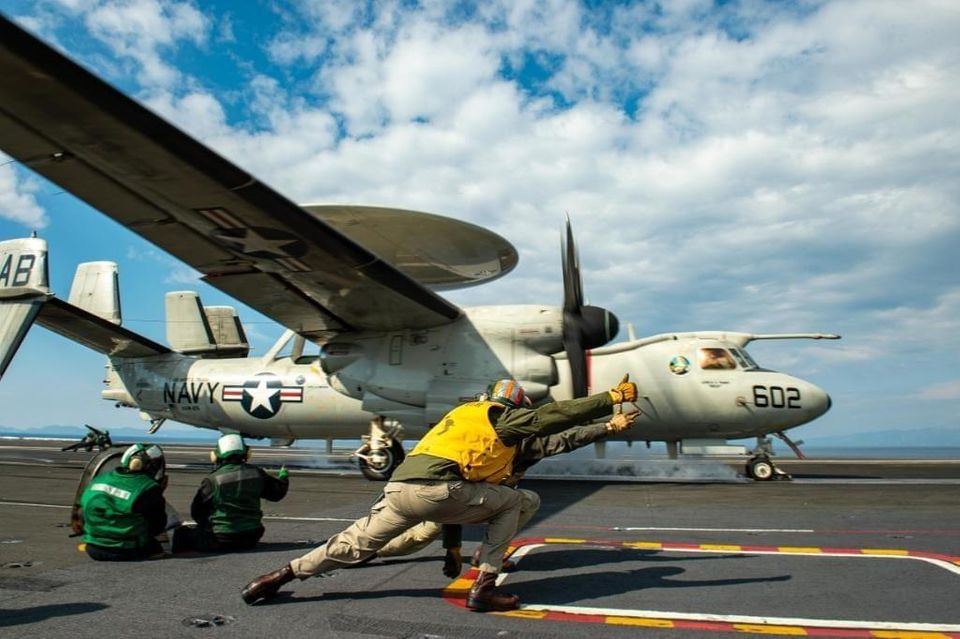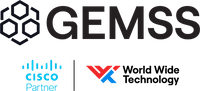 Navy Digital Modernization Community
Public community
Owned by Amanda Sturgeon + 3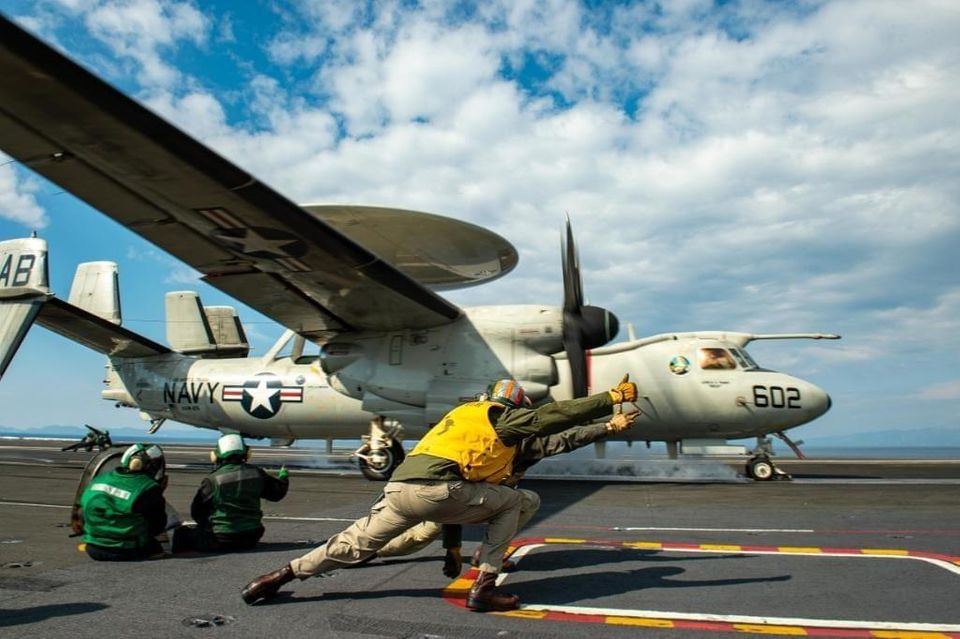 Start a discussion
Provide the following information and get the conversation started!
Newest discussions
Do Navy DOD GEMSS benefits (e.g., Help Desk Support, licensing) apply for Cisco End of Life (EOL)/End of Sale (EOS)/End of Support HW? I'm assuming not but would be great if it did.
Need Cisco Engineering Services to assist you under the Navy GEMSS program? Check out the new request form- all ONLINE! It's in the engineering support tab on the community page. Fill it in and route to your supervisor for approval. WWT will coordinate with Cisco and the Navy portfolio office for final approval.
Post any questions or comment you have related to the Navy's Strategic Sourcing Office's Asset Inventory Validation task. We will answer your question and make it sure it gets addressed during office hours and upcoming Webinars.
Need Assistance?
GEMSS Contract # 204215489