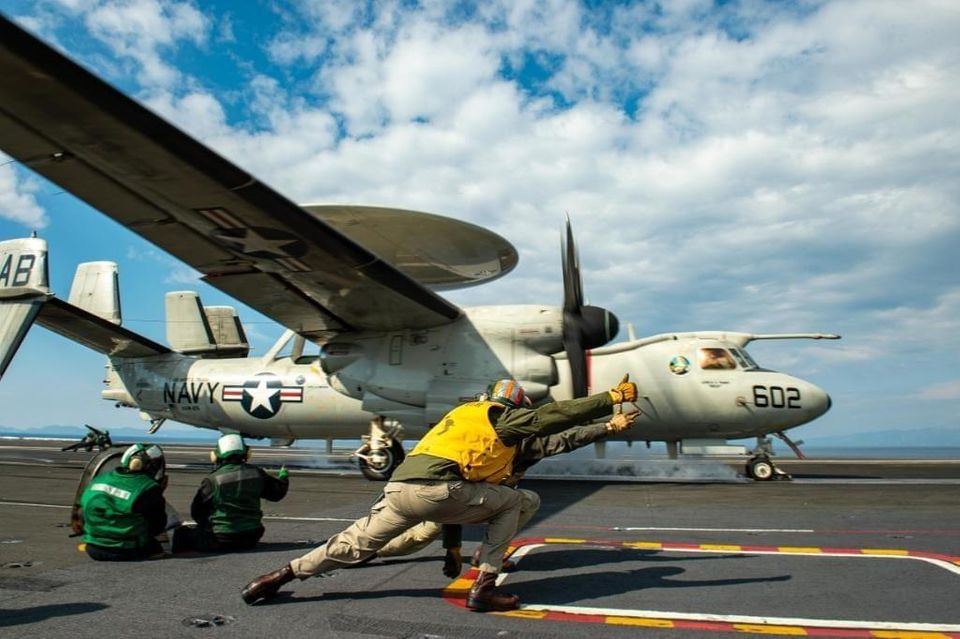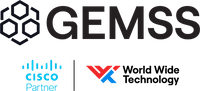 Navy Digital Modernization Community
Public community
Owned by Amanda Sturgeon + 3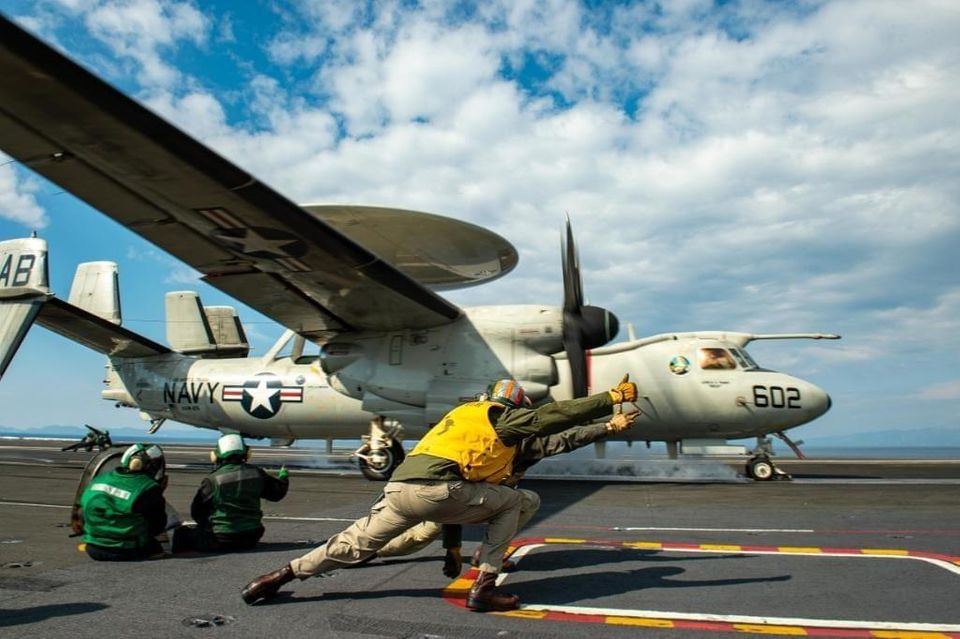 Start a discussion
Provide the following information and get the conversation started!
Newest Discussions
Post any questions or comment you have related to the Navy's Strategic Sourcing Office's Asset Inventory Validation task. We will answer your question and make it sure it gets addressed during office hours and upcoming Webinars.
Navy GEMSS users, A MCE Webinar is scheduled for Wed, March 30th at 11:00 AM EST. Please ask your questions here so the World Wide Technology and Cisco team can address it during the Webinar.
Post any questions/topics that you'd like covered during the upcoming (MCE) training session. Or if a topic is already posted, use the "Like" button to vote up this entry.