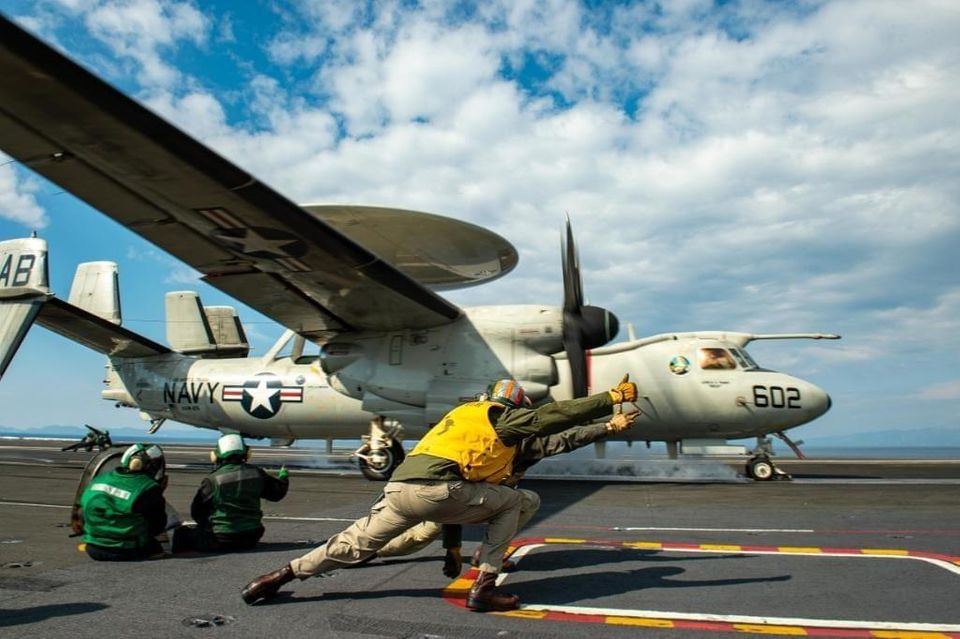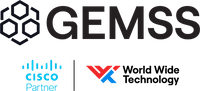 Navy Digital Modernization Community
Public community
Owned by Amanda Sturgeon + 3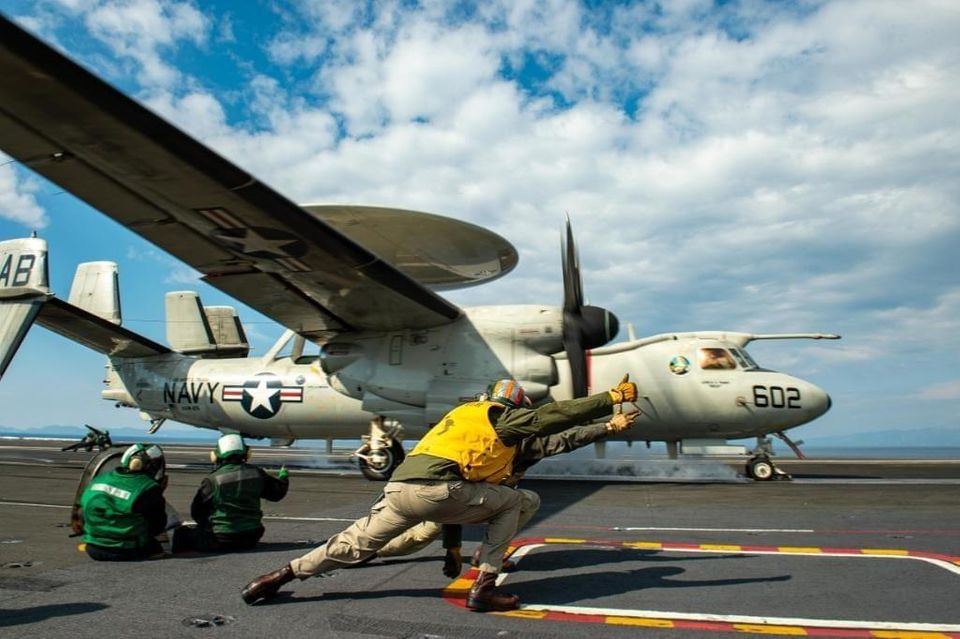 Cisco Advanced Services Request
The Navy GEMSS program includes dedicated Cisco engineering advanced services to support the Navy's implementation, delivery and management of Cisco products and networks through remote and on-site design and engineering services. The Navy GEMSS program comprises four (4) full-time Cisco engineering resources. Engineers are based in San Diego, CA; Charleston, SC; Norfolk, VA and the Washington, DC metro area.
Note: The contract limits on-site engineering support to within 150 miles of the locations listed above. Commands or sites located outside the 150 miles radius will incur travel and support costs. Contact the Navy GEMSS team with questions about how to obtain support if you are outside the geographic areas covered.
Have questions about using a Navy GEMSS Cisco engineer in your command? Contact the Navy GEMSS team and we'll schedule a consult with a Cisco engineer to discuss your requirements.
Request Cisco Advanced Service Engineering: Complete the pdf request form below