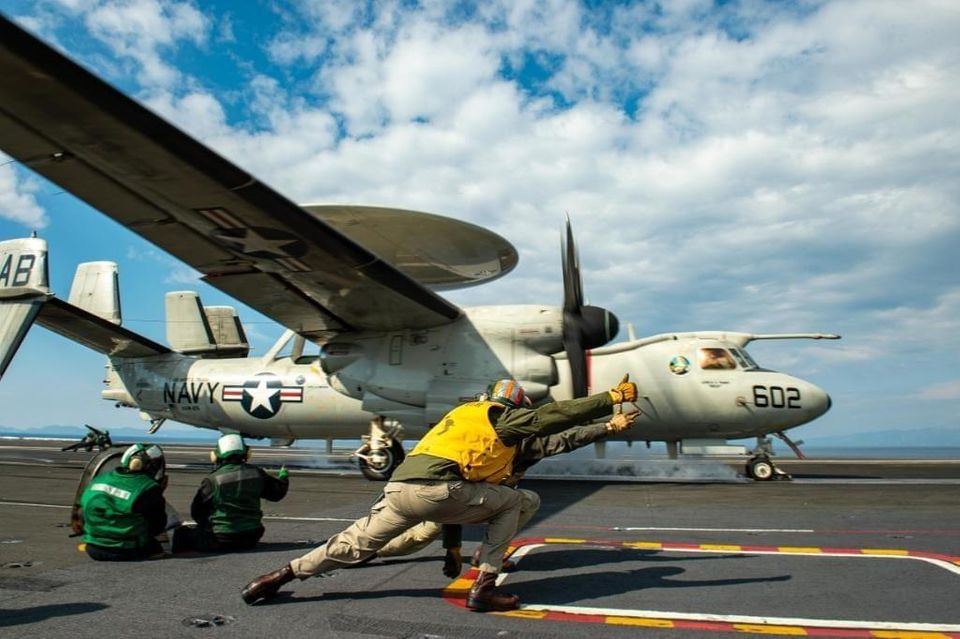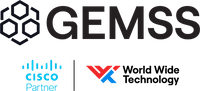 Navy Digital Modernization Community
Public community
Owned by Amanda Sturgeon + 3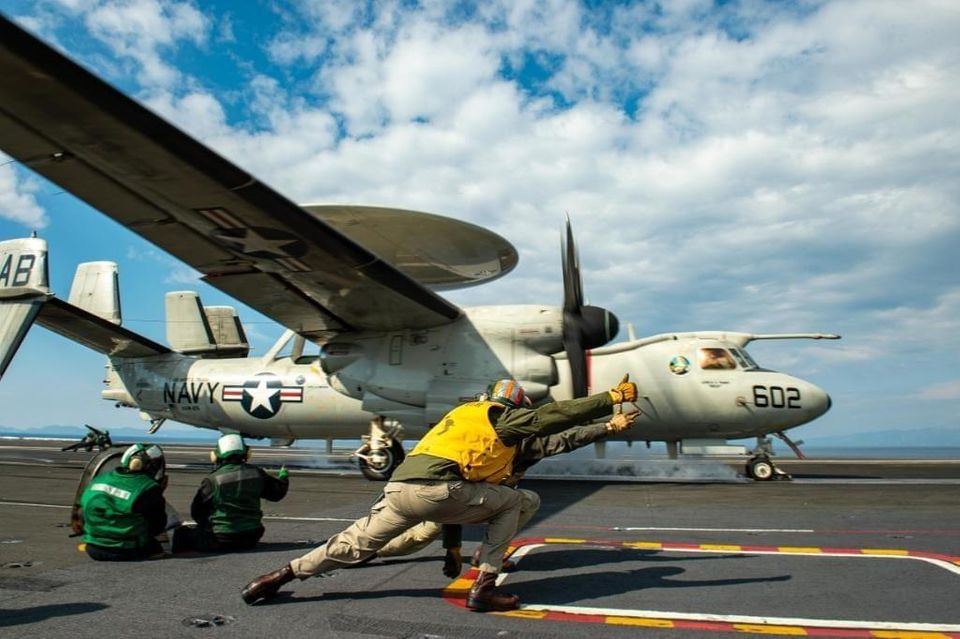 Navy GEMSS Cisco License Access and Download Request
Click the following link to request access to the necessary DNA licenses contained within the Navy GEMSS program.
Requests will be fulfilled within 24-48 hours (M-F).
Include the following details:
Cisco User ID (if known):
BSO:
UIC:
Product Family: Wireless, Routing or Switching:
Model:
Quantity:
Cisco DNA Licensing Information
Download the Cisco DNA license for Navy GEMSS below. Slides provide a quick look at Navy GEMSS entitlements of DNA Advantage subscription licenses versus perpetual licenses that came with assets at time of purchase.
Need Assistance?
GEMSS Contract # 204215489