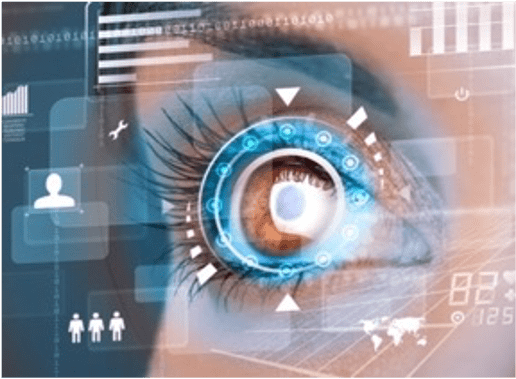 WWT Tanium Services
Public community
Owned by Rudy Kasprzyk + 2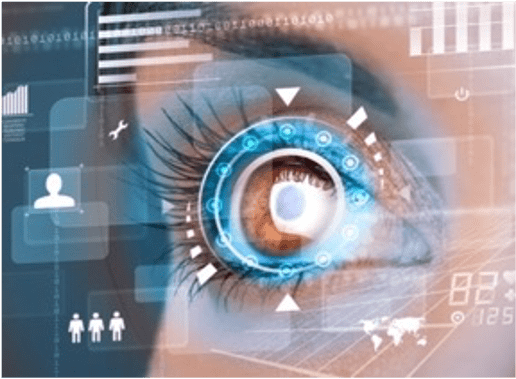 Articles and Case Studies
To give you a better idea of how Tanium, our partnership, and our services fit together.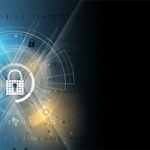 Our Labs
In addition to our services, WWT also offers a Tanium lab that has been used for:
Training
Development of Tanium deployment plans
Testing of Tanium capabilities
A platform for working through integrations like Splunk and ServiceNow.
Below are links to our labs and several videos intended to give an overview of lab capabilities and tutorials to help get the most out of the labs
Related Reading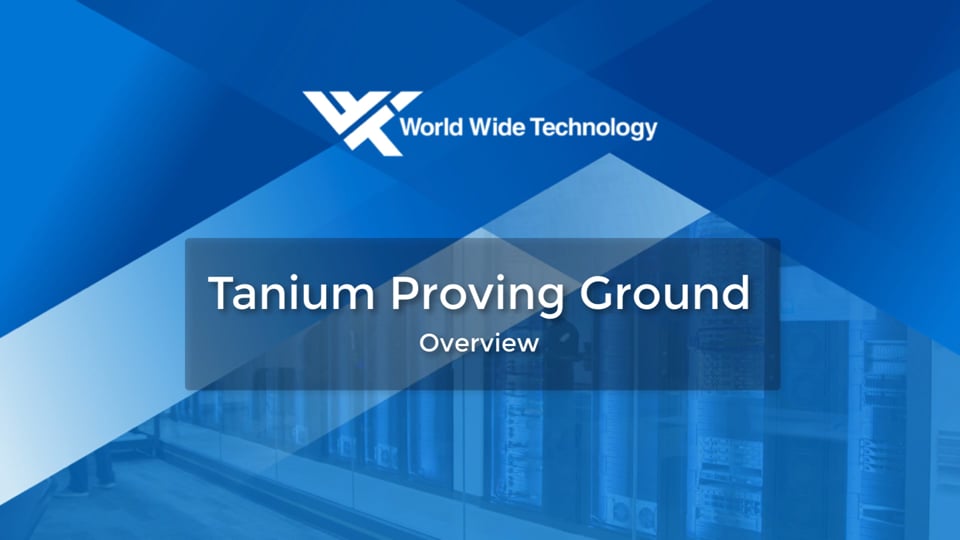 Video
ATC
Tanium Proving Ground: Environment Overview
In this video, you'll learn the basics of the ESA Tanium Proving Ground. We will review the architecture and types of endpoints installed, how to access them through the jumpbox, and how they are configured to integrate with Tanium.
Video
ATC
The Tanium Building Blocks
This video introduces you to the eight primary building blocks of Tanium. We group these eight building blocks into three categories: content associated with retrieving data from endpoints, content associated with organizing endpoints, and content associated with sending instructions to endpoints.
Start a discussion
Provide the following information and get the conversation started!
Newest Discussions
A place to exchange information related to Tanium and our WWT services
Meet the Team
Our team is looking forward to helping with all facets of Tanium Deployment, Operationalization, Integration, and day to day management.