What's new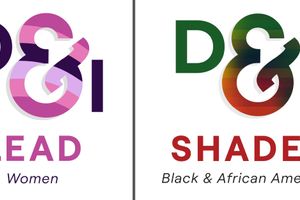 LEAD ERG
LEAD and SHADES Presents: WWT Celebrates Juneteenth with Acxiom!
Virtual chat with CISO of Acxiom, Beth-Anne Bygum to discuss her journey to being the highest ranking women inside a global organization. We will discuss her journey, including the challenges, triumphs, and what Juneteenth means to her. We will also hear from both WWT and Acxioms ERGs as both companies celebrate Juneteenth how this celebration has inspired both companies.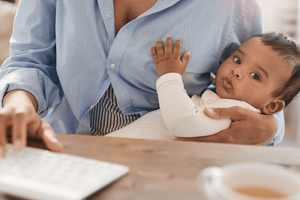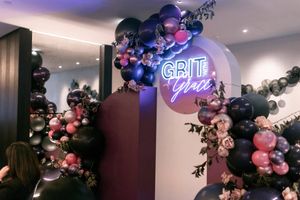 LEAD ERG
Grit with Grace Event Recap
On September 22, WWT hosted our very first "Grit with Grace" event with our partners, Pure Storage, Dell, Cisco, VMware and Netskope. Read more about the successful event below!