What's new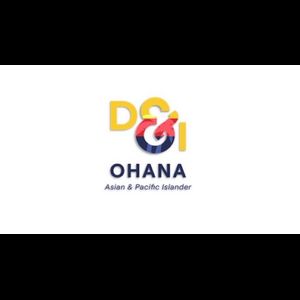 Employee Resource Groups (ERGs)
Mental Health and Self-Care in the AAPI Community (Virtual)
Among all demographics, the AAPI community is least likely to seek mental health treatment despite having the same mental health challenges as other groups. For the AAPI community, mental health and self-care can be a source of shame and is therefore taboo. The panel discussion will address why it's important for the AAPI community to overcome this stigma.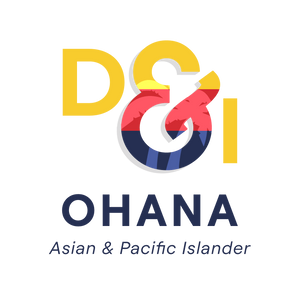 Sharing Culture and Heritage Through Traditional Recipes
One of the most engaging ways to learn about culture and heritage is through traditional dishes. In celebration of AAPI Heritage Month, Queenie Martinez, a Customer Onboarding Manager and steering committee member of OHANA, has shared her favorite Filipino recipe: Lola (grandmother) Conchita's Pancit Palabok/Malabon.