Take the Shortcut to Your Future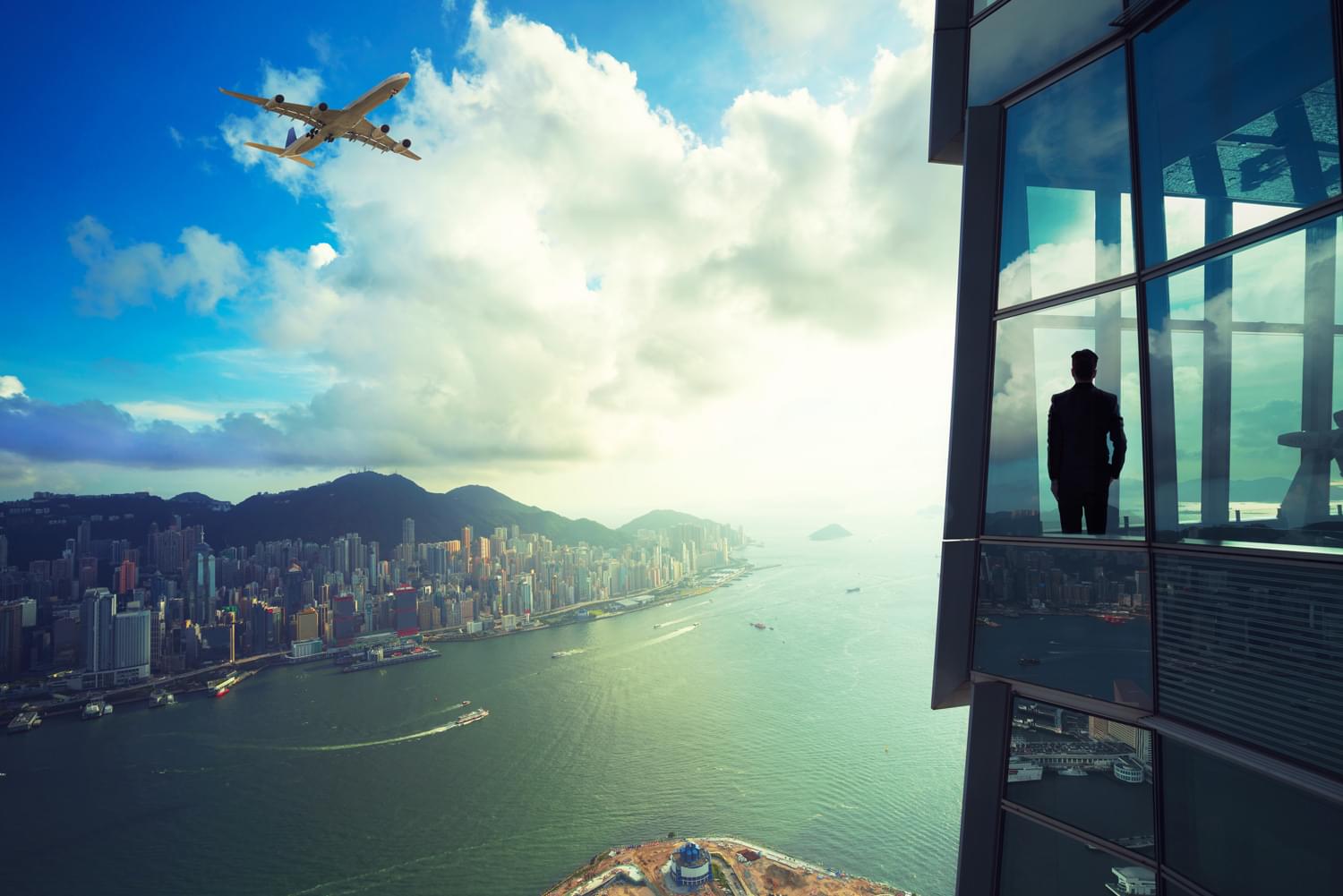 Let WWT and VMware help you get where you're going
WWT's global technology solutions combined with VMware Cloud Foundation will accelerate your journey to the cloud today, so you can start modernizing your business tomorrow. WWT relies on VMware Cloud Foundation (VCF) as the starting point for any digital transformation. By bringing together compute, storage, networking, security and cloud management into one enterprise-class, natively-integrated stack, VCF is easy to deploy, simple to operate and enables consistent, secure infrastructure and operations across private and public cloud.
Check out this site to learn how WWT and VMware work together to help our shared customers digitally transform their businesses. Or click on the button below to schedule a call with one of our solution experts.
Journey to the cloud with confidence by registering today and gain access to our suite of free, premium resources.
Expert Articles
Solution Briefs & White Papers
3rd Party Analysis
Technical Briefings
Labs & Workshops
Simplify Your Transformation Journey with VCF