Take your service delivery to the next level.
Is your team ready?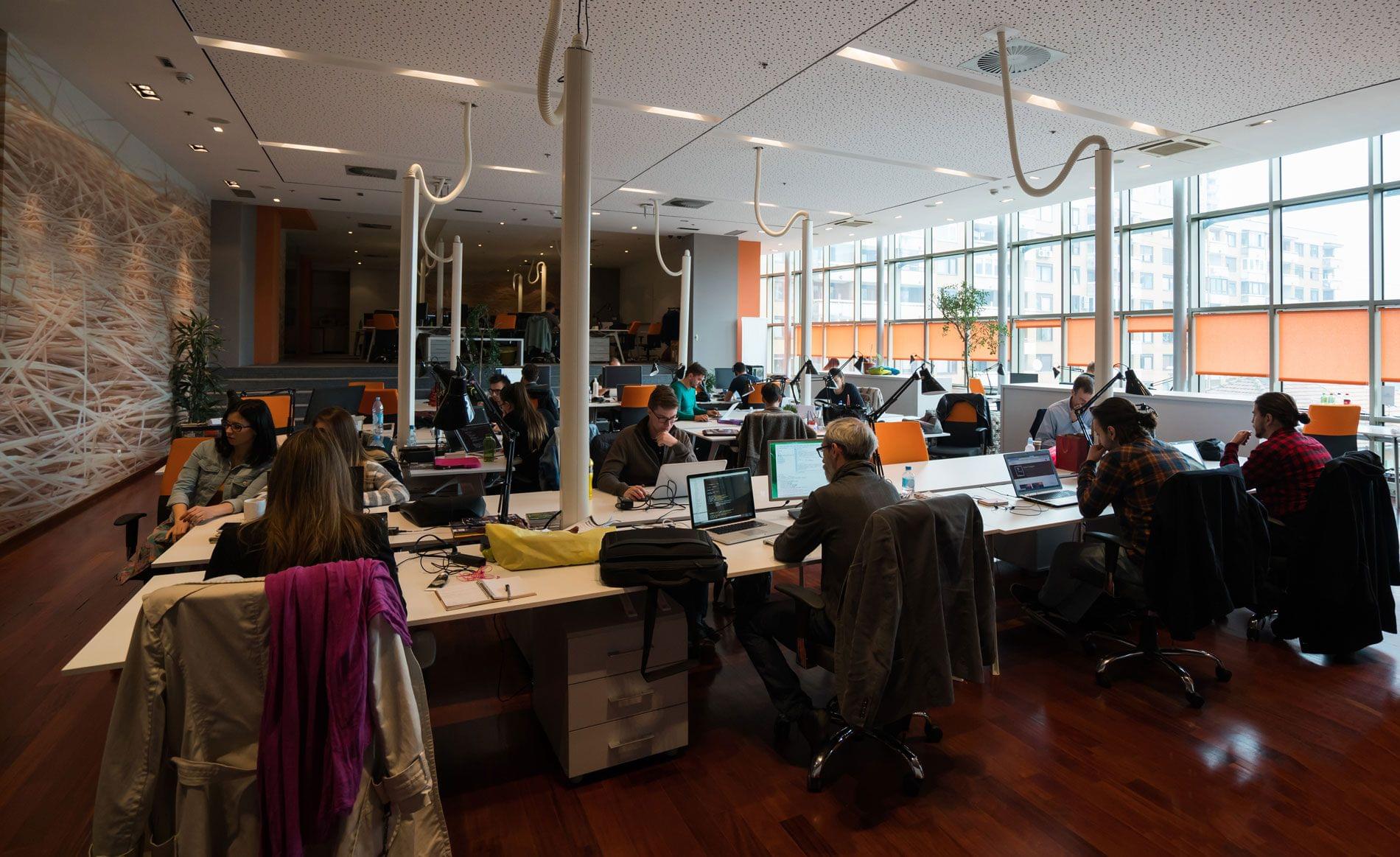 DevOps Self-Assessment
This online tool will ask a series of quick questions about how your organization delivers software and services. The self-assessment will help determine your overall evolution in service delivery by highlighting those capabilities implemented by high-performing organizations.
Interested in taking this Self-Assessment?
What to Expect
There are three categories with six questions in each. These questions address your organization's culture, processes and technical practices related to your service or software delivery.
Immediate results are sent directly to your inbox
Next steps to increase your DevOps proficiency
Recommendations to improve your results
Multiple choice answers: agree, disagree and neutral
Easy to follow layout
About 10 - 15 min. to complete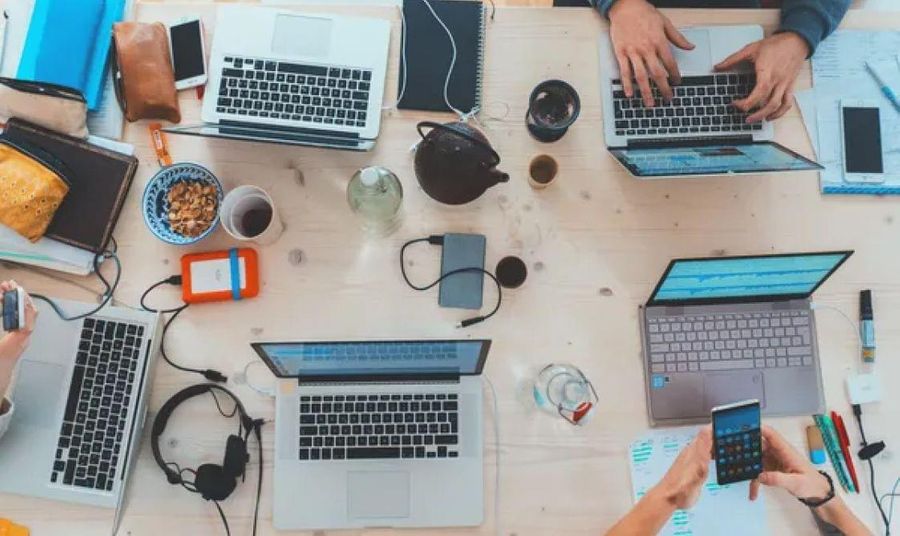 Objective
DevOps combines cultural philosophies, methodologies, infrastructure and tools that increase a team's ability to deliver software and services successfully. Teams implementing DevOps practices leverage these capabilities to deliver greater business value for their organization by enabling a faster time to market and a shorter time to revenue.
What does the self-assessment measure?

Culture
How much your team is following DevOps practices.

Performance
How much your delivery processes are successfully employing DevOps.

Technical Practices
How much your technologies are successfully employing DevOps.

Good
Displaying high DevOps practices and is already in a good place with continuous delivery.

Fair
Displaying some DevOps practices, but could be improved.

Poor
Displaying few DevOps practices and could largely benefit from implementing changes.
What you'll get:
Next steps you can take to increase your DevOps proficiency
Recommendations to improve on your results
Case study examples of organizations WWT has worked with to improve DevOps practices.