WWT DIGITAL PRODUCT GROWTH
Get more top users and increase engagement with your brand

Leading product growth teams use data to answer the most important business question:

"How can I attract more top users and generate even more brand engagement?"
Are you through investing in products and experiences that don't move the needle on your bottom line? Using a proven framework, WWT's Digital Product Growth team can get you back on track and help your business take the next step:
Get data flowing: Achieve visibility into and connect all data sources in one place.
Let insights bloom: Analyze data to unlock customer insights and identify existing and untapped revenue streams.
Take targeted action: Develop a cohesive customer data strategy (data, analytics and attribution) to act on insights and increase engagement.
You can expect the following outcomes from a standard 12-week Digital Product Growth engagement:
Establish a clear path to sustainable revenue growth
Instill a culture of product growth
Extend the advantages of your physical footprint by designing meaningful omnichannel experiences
Combat digital challengers through in-depth market research
Develop deep knowledge about your customers' wants and values while anticipating future needs
Map how customers engage with your brand to better shape experiences
Win new users and boost existing user engagement
Product-led growth through user understanding, iteration and magnification
Our product growth experts help companies develop clear paths to sustainable growth in the digital marketplace. We do this by arming companies with the knowledge of who their best customers are, the ideal path to activation, and proven strategies to get more customers and more from top customers.
We also help transform business and IT teams by instilling a culture of product growth and organizational alignment that can pay dividends down the road. Learn how to use data to support better decision-making; how thinking about "tests" and "bets" rather than "features" can be instrumental in achieving outcomes faster; and how it's often more important to ask the right questions than rely solely on what can be shown at any given moment. We also help companies establish principles and criteria for decision-making that overlay both customer generation and strategy.
No matter where you are in your journey -- whether you have an app and digital product team or not -- we can help you reach the next level. Our experts see the whole system.
We can help you discover your why while defining your how to build your what.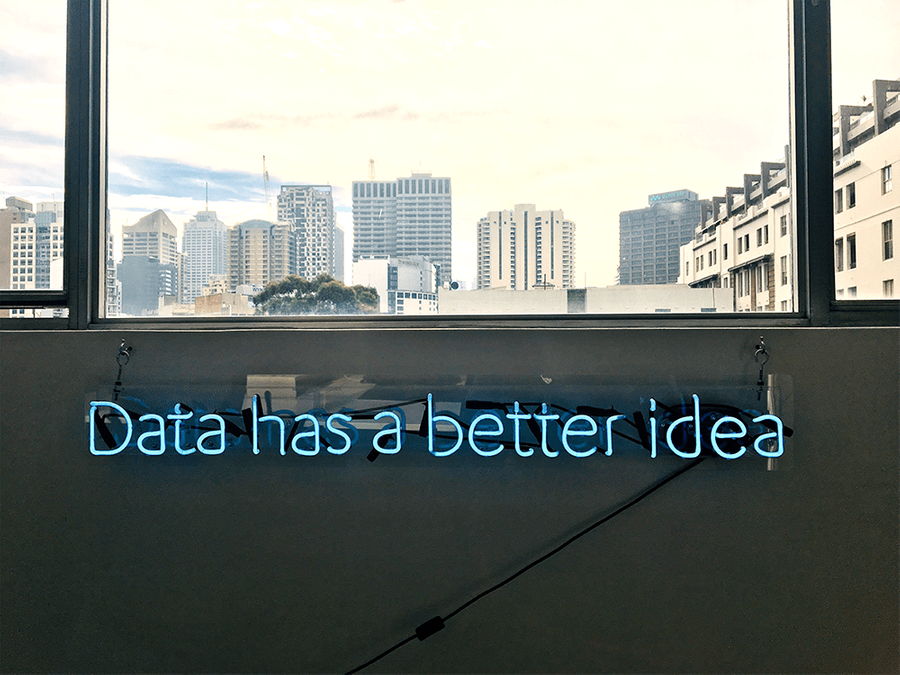 Our promise
Our Digital Product Growth team stands behind a central promise to every client. We only pursue value-based engagements where we can see a clear path to doubling your return on investment. If we don't see a way to make that happen, we won't engage.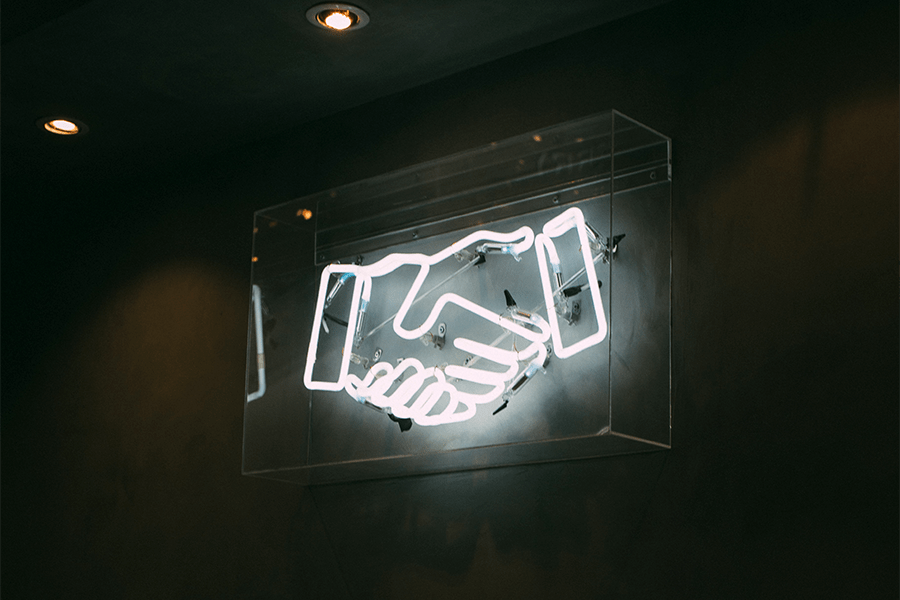 Solving business challenges for non-digital natives
Product growth services are especially beneficial...
When digital is not your primary channel: For established brands with a strong physical footprint, it made sense that customer engagement was driven by on-site, in person interaction. But over the last decade, it's simply no longer a viable business strategy for digital engagement to be an afterthought. As we help you enhance your digital presence, you'll discover new revenue sources and improve customer satisfaction in the process.

When challengers force your digital hand: Digital-only businesses have swiftly challenged and, in some cases, supplanted businesses resistant or too slow to change. These tech-savvy new market entrants are shifting the value chain right before incumbents' eyes, forcing them to join the race to digital transformation or risk irrelevancy in consumers' eyes. We can help jumpstart and optimize digital initiatives already in flight, so you stop playing catch-up and can start influencing.

When you need a digital strategy yesterday: For businesses who find their traditional go-to-market isn't quite translating to the digital marketplace, who find they can't rely on proven strengths or find that customer expectations or needs have unexpectedly changed -- we can help you craft a digital strategy to recapture market share and renew customer engagement.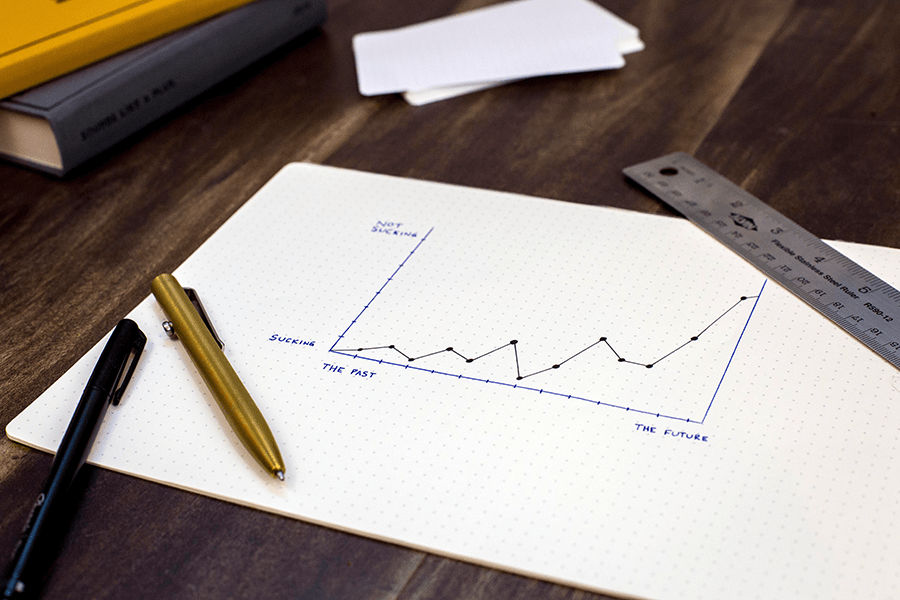 It may sound simple, but our product growth framework is difficult for many organizations to get right on their own -- especially in a digital marketplace where the pace of change is exceedingly fast. Our Digital Product Growth experts will help you along each step of the journey, from assessment through governance. Here's an overview of the key steps along the way:
Architecture Assessment: We begin with an architecture assessment. It's important to understand what tech you have and what you're trying to do with it.

Business Goals: We help you work through four key business questions:

Who are your best customers?
Why are they "the best?"
What actions increase their value?
How can you transform lower-tier customers into "best" customers?


Implementation Plan: We help you develop a plan that outlines everything, including how your tools flow into each other and where data starts and stops.

Tracking Plan: We develop a data schema of events and properties to make sure everything is accounted for and stays on track.

Instrumentation: We ensure the tracking code is integrated into your mobile app(s).

Validation: We make sure everything works the way you want it to.

Training: Once it's working, we run your team through some sample activations.

Governance: Finally, we help you develop a set of governance principles to ensure the data doesn't break down and things continue to run smoothly in the future.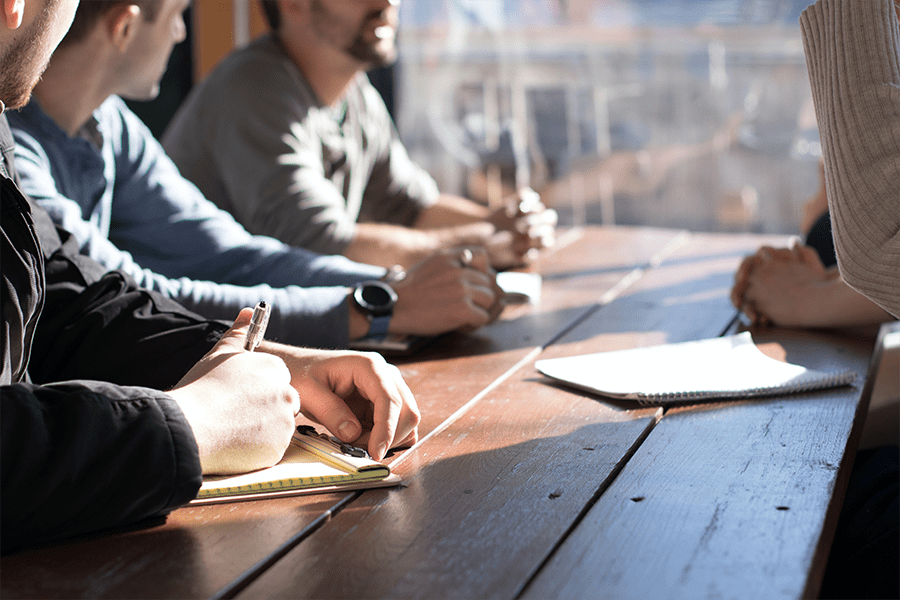 Benefits
Your brand deserves to grow. Together, our Digital Product Growth experts can help you achieve some game-changing business outcomes.
Increase the frequency of store trips
Grow basket size and value
Capture more of consumers' overall spend
Increase private-label basket share for higher profitability
Drive efficiency of and streamline marketing activities
Generate positive brand perception and word of mouth
Related Reading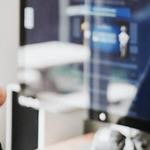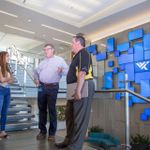 Digital Consulting
Learn how our consultants blend digital, creative and technical expertise to deliver digital solutions that put humanity front and center.