Empower Your Employees
Employees are at the root of every process and every transformation within an organization — so, to be the best in the business, organizations need the best employees. But in today's tight talent market, employees are more selective with higher workplace expectations. To attract and retain top talent, human resources (HR) and IT teams must work together to deliver a great digital experience that empowers their employees.
Day in the Life of an Empowered Employee
This video highlights how to empower employees and the value of being able to work productively anywhere. For more information about what makes an empowered employee, don't miss our article featuring insight from Josh Olson, VMware's director of employee experience solutions.
A recent survey asked 6,400 employees, IT and HR decision makers from 19 countries about the overall success of their organization and their current digital employee experience. One of the five key findings revealed that employees expect HR and IT to work together to deliver an improved digital employee experience.
Related Reading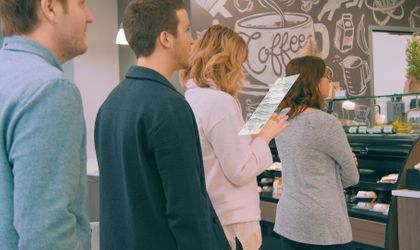 What is an Empowered Employee?
VMware director of employee experience solutions, Josh Olson, shares his insights into today's employee expectations and what employee empowerment can look like.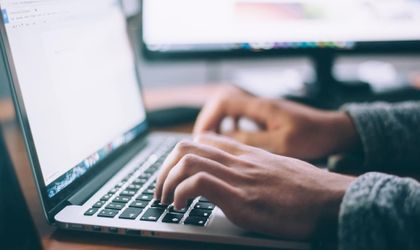 Digital Employee Experience Briefing
Work is something that people do, not somewhere that people go. Employees are being empowered to access any data, on any device, from anywhere, at any time. These improvements in the digital experience for better productivity and engagement must be augmented by security that adapts to how your employees work, keeping data and devices safe regardless of location and endpoint device.