The Enjoy Illinois 300 represents so much more than a race. Undoubtedly, race day will bring about some of the best the sport has to offer. But the week of events we have in store leading up to the race are truly a celebration of learning, diversity and fun.
Enjoy Illinois 300 at World Wide Technology Raceway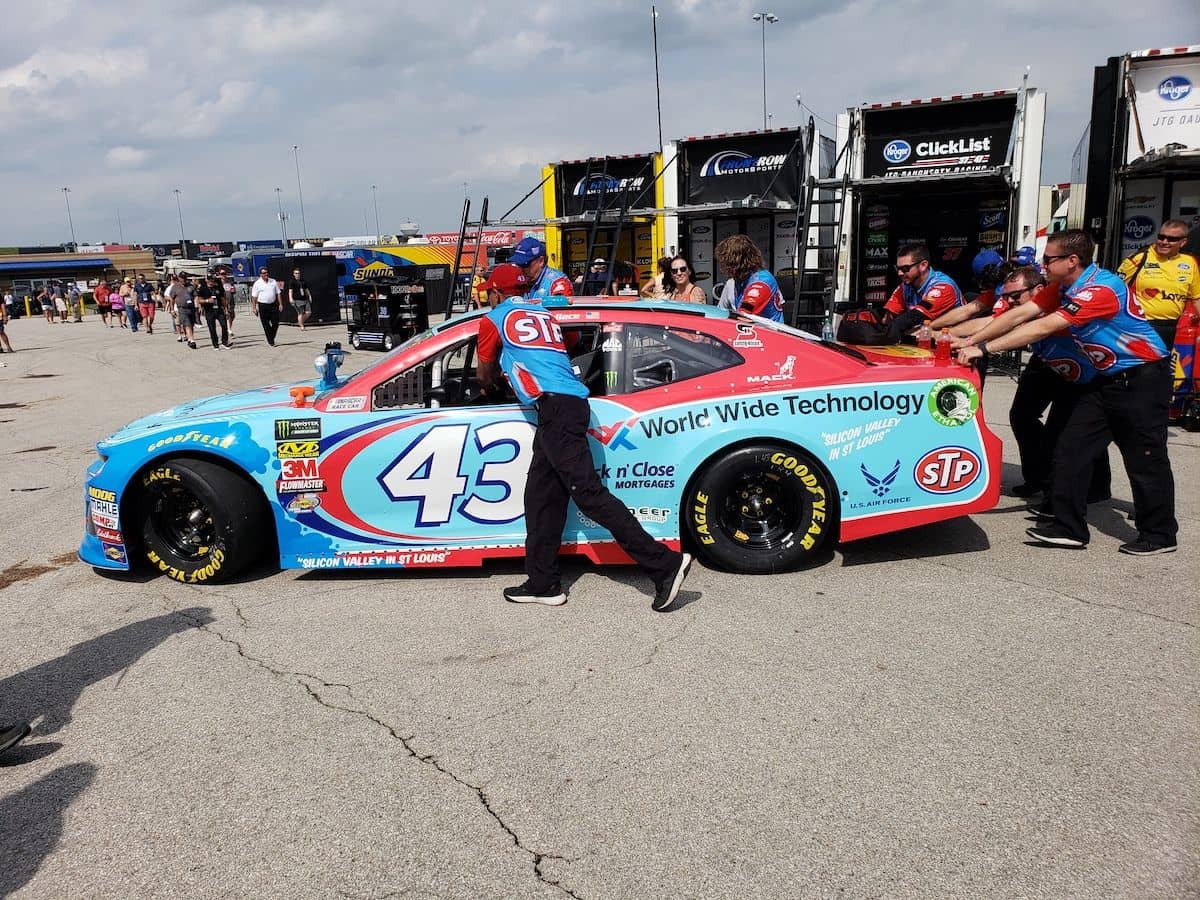 Real world STEM education

Workforce development and mentorship
Championing diversity and inclusion

Fostering collaboration to drive progress

Improving our communities
World class racing and entertainment

Are you ready for a totally new kind of racing experience?
Just as professional sporting events have evolved to feature more entertainment alongside athletic competition, so too has the fan experience transformed -- from straightforward and singular to dynamic and multifaceted.
5G technology and the advancement of mixed reality (XR) are providing new ways to deliver interactive user experiences to racing fans.