Innovation Panel: New Rules, Same Game… How Professional Sports are Adapting to the New World
Event Overview
Join us as we hear from leaders from the Saint Louis Blues, the Saint Louis Cardinals, and Tottenham Hotspur Football Club about how they are navigating decisions around the "new normal" and the innovative solutions they're creating along the way.
Goals and Objectives
You'll learn about the challenges that professional sports organizations have faced, how they've adapted, and the new innovations that have emerged. They have navigated a wide variety of audiences, processes, and patterns to arrive at the new normal in professional sports. You'll hear from teams you admire and take away some lessons for your organization.
Who should attend?
Open to all - WWT Employees, partners, customers, and friends.
Presenters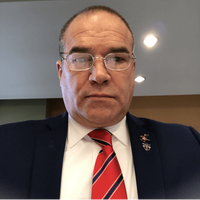 Philip Melcher
St. Louis Cardinals
Director of Security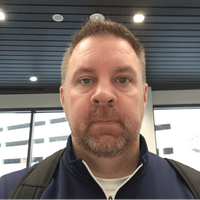 Matt Gardner
St. Louis Blues
VP of Innovation and Digital Strategy
Invite people to join this event