WWT ANALYTICS & AI CONSULTING
Innovate and improve your operating model around best-in-class AI and automation.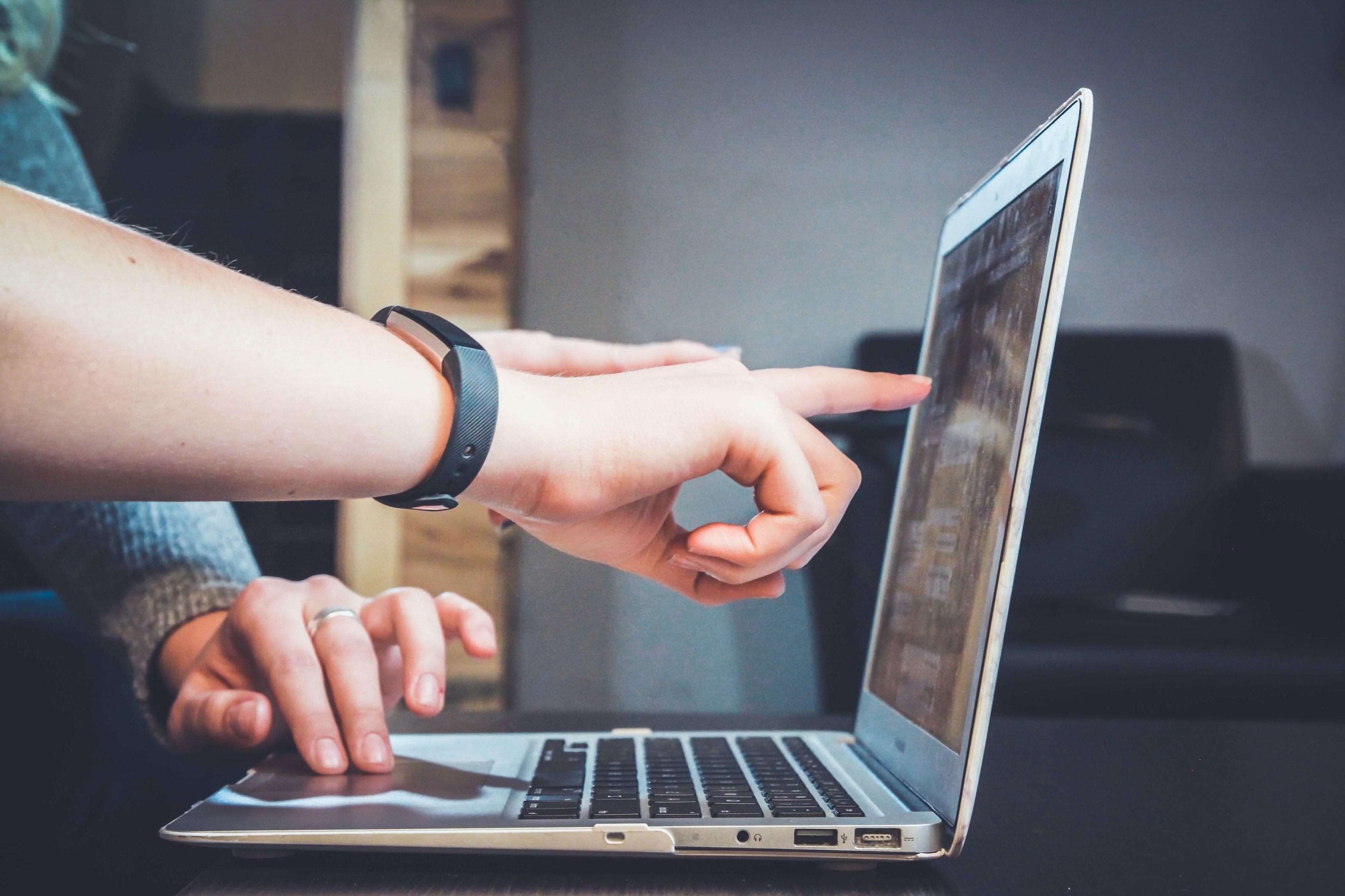 How to accelerate your AI Ops transformation with an outcomes-driven approach
AI Ops is not a far-off dream anymore. Successful execution comes down to strategic thinking, careful planning, and deliberate execution, and the right partner can help you accelerate this journey tremendously.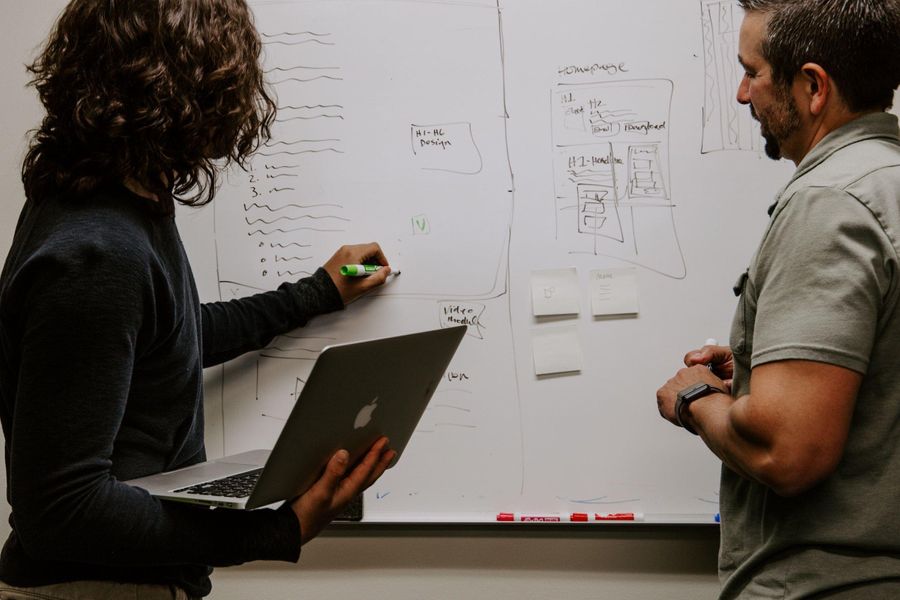 How to get started on your MLOps journey
Creating and maintaining an ML model is a multistep process, with different people contributing at different times. An integrated people-enablement approach can accelerate the transformation to a successful and adopted MLOps practice.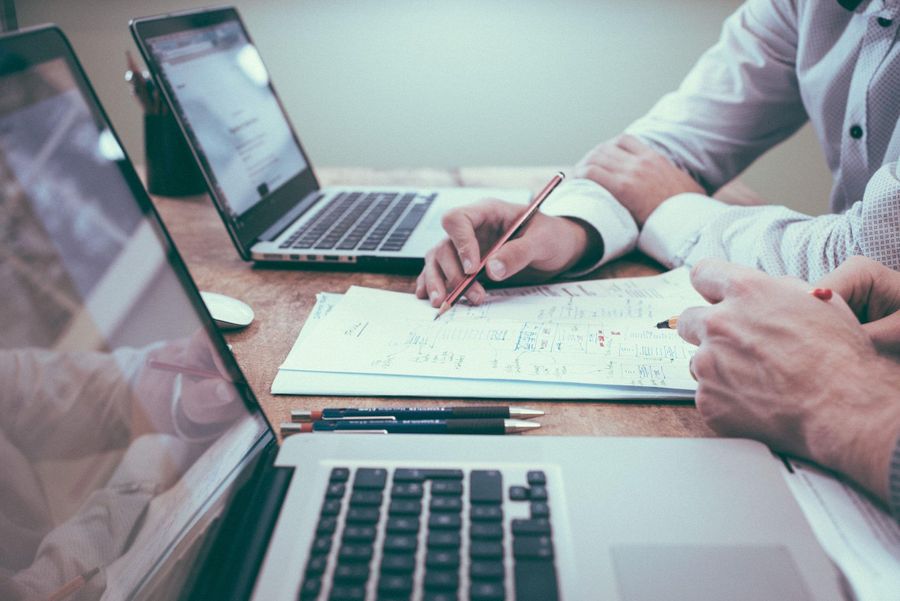 How to accelerate your data strategy with a use case-driven approach
Advancing data maturity isn't an easy task, but taking a strategic approach with hands-on data science work is the best and fastest way to increase the value your organization is getting from data, while reducing risk.