On Sept. 25, Global Citizen Live will bring together world-renowned artists, influencers and international leaders for a 24-hour event aimed at defending the planet and defeating poverty.
Global Citizen Live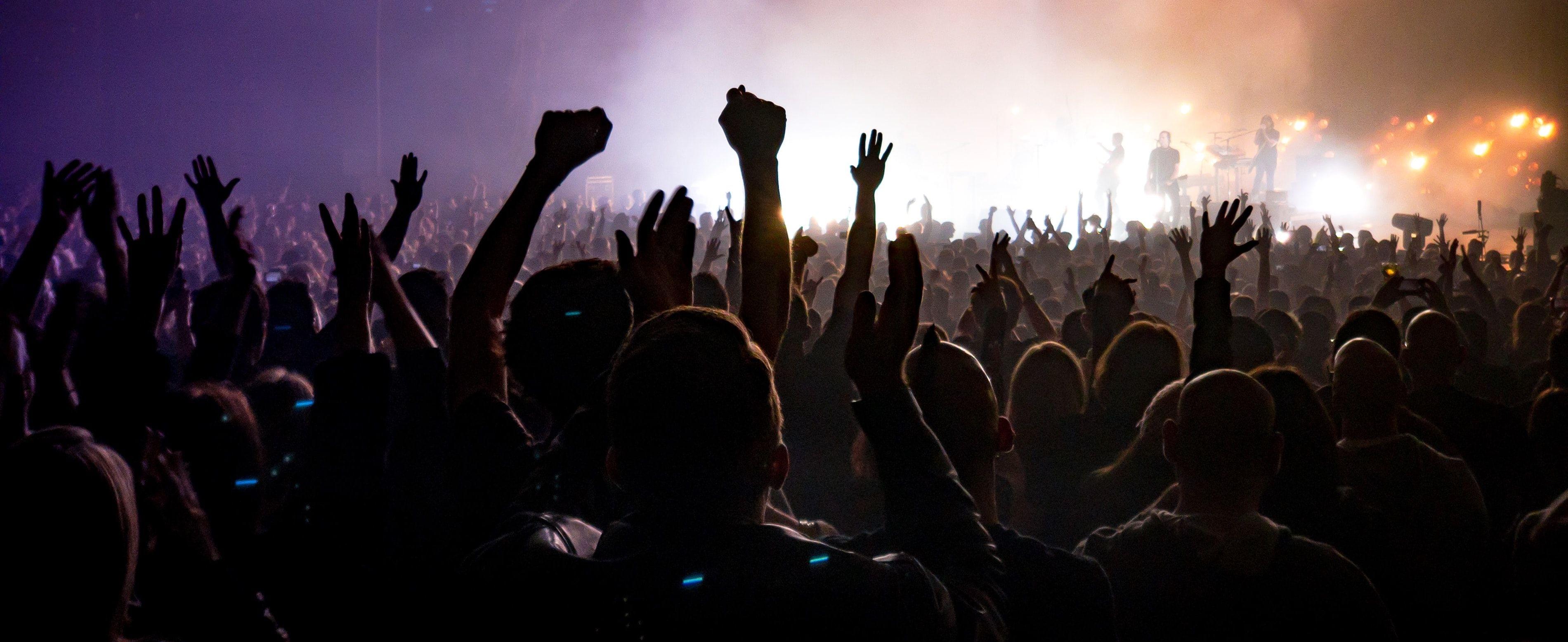 WWT is proud to work with Global Citizen as a campaign partner for Global Citizen Live as we seek to kickstart a global recovery post-pandemic.
Global Citizen Live will call on government leaders, philanthropists and corporate citizens to commit time and resources to defeat poverty, defend the planet and demand equity.
As campaign partner, we are engaging support from private sector companies to drive awareness and secure new commitments toward Global Citizen's campaign policy objectives.
Together, we are taking action to:

Advance equity for all

Resume learning everywhere

End the hunger crisis

Protect the planet

End COVID for all
Creating access to opportunities.
Global Citizen is a movement of engaged citizens who are using their collective voice to end extreme poverty by 2030. We're proud to count ourselves among this group and stand ready to do whatever it takes to help Global Citizen achieve its mission.
At WWT, we place unrelenting focus on producing business outcomes for others -- a passion that spills over into our ability to make a positive impact in the communities we live, work and play. Our commitment to giving back is critical to empowering our people, who empower our business and help make a new world happen.

Let's change the world one action at a time.
Join thousands of others around the world taking a stand to make a difference. Let's rally to:
Protecting our people and planet through sustainable and responsible business practices
We are on a journey to champion corporate social responsibility contributions and efforts wherever we conduct business or have influence around the globe, with a focus on three key pillars:

People
Philanthropy, service, community impact and engagement

Planet
Environmental impact, energy conservation, waste management and water conservation

Responsible business
Global safety, governance and ethics, global security, business resiliency and risk management
WWT is honored to collaborate with NPower in supporting Global Citizen Live. Our partnership with NPower spans over a decade and seeks to help launch the careers for military veterans and young adults from under-resourced communities by providing these groups with training, professional development, internships, mock interviews and job placement assistance.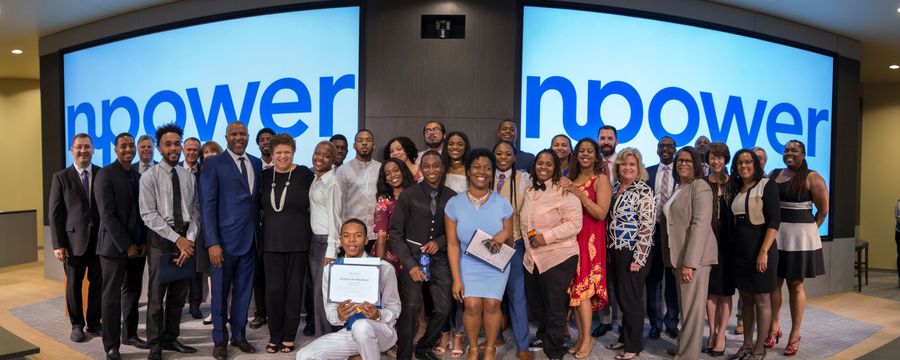 Global Citizen Live information and details
Need tickets? Looking to stream? Want to get more involved?