WWT GLOBAL FINANCIAL SERVICES | SECURITY
Your ability to mitigate risks and respond to threats directly impacts your ability to drive business outcomes.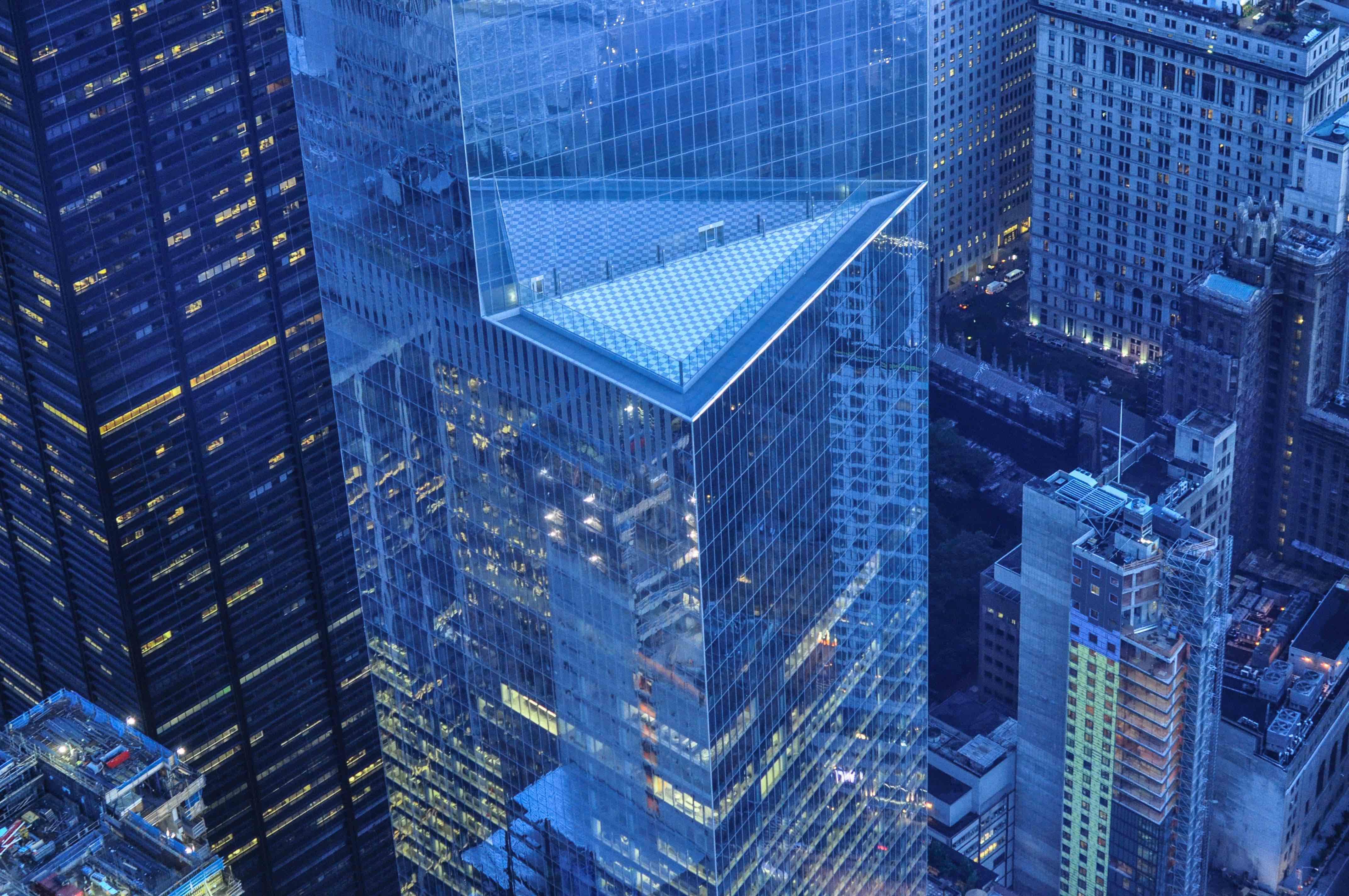 We understand the most complex and common challenges facing financial organizations today.
As a solution provider to over 40 of the world's largest banks and financial services firms, as well as 78 of the Fortune 100, we are in unique position to understand the cyber trends across global financial services.
Our experts are experienced in security strategy, architecture and daily defense. They will work with you to make sure your investments further business goals, integrate into an architecture and mature your security posture. Our security consultants, architects and engineers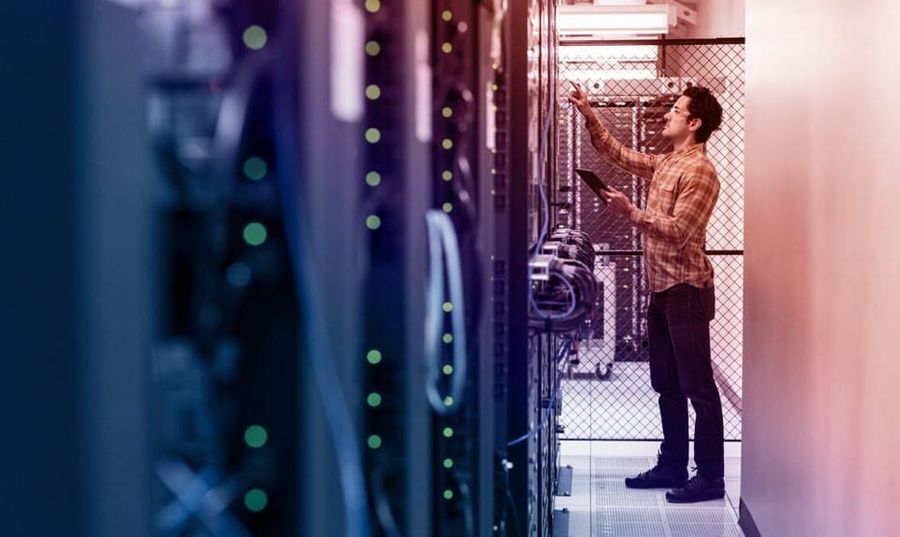 Today's financial services customers face more challenges than ever before.
Accelerating solutions to deliver secure outcomes.
State-of-the-art Advanced Technology Center enabled proofs of concept, testing, scaling and Laas.
Strategy through execution services for a holistic approach to your biggest security challenges.
Swift global implementation from process tools and engineering to integration and secure supply chain.
People are your greatest asset. From executive advisors to engineers, we have you covered.
We are uniquely qualified to lead security transformation.
Security practice across all industry verticals globally.
Percentage of Fortune 100 companies that have chosen WWT as their IT solution provider.
Security solution areas, including operationalization, resilience and security architecture.
Security consultants, architects and engineers ready to build an enterprise security program that defends against the most pressing risks facing your business.
OEM partners, including Cisco, Dell, F5, VMware, Palo Alto, Fortinet, Cohesity, Crowdstrike and McAfee.
ATC lab investment with 275 dedicated racks and 20,000 accessible virtual machines.
We scale globally.
Cybersecurity Roundtable: A Look Back at Rapid Transformation and Its Impact on Tomorrow
Key industry leaders from Google Cloud Security, F5, Crowdstrike and Zscaler will share their perspectives on the cybersecurity transformation that has taken place over the past 18 months and how it will drive the direction of cybersecurity over the next five years.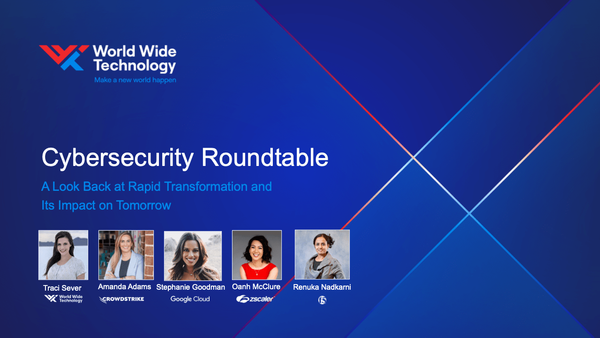 WWT Experts: SASE
Secure Access Service Edge (SASE) is a nascent technology, and organizations may have to go through some explorations and evolutions to define a SASE architecture that meets their needs. If you have questions or you're seeking guidance, you're in the right place!
-CISO, Global Financial Company
Meet Our Global Financial Services Security Experts