Powering modern cloud architectures.
Intel & WWT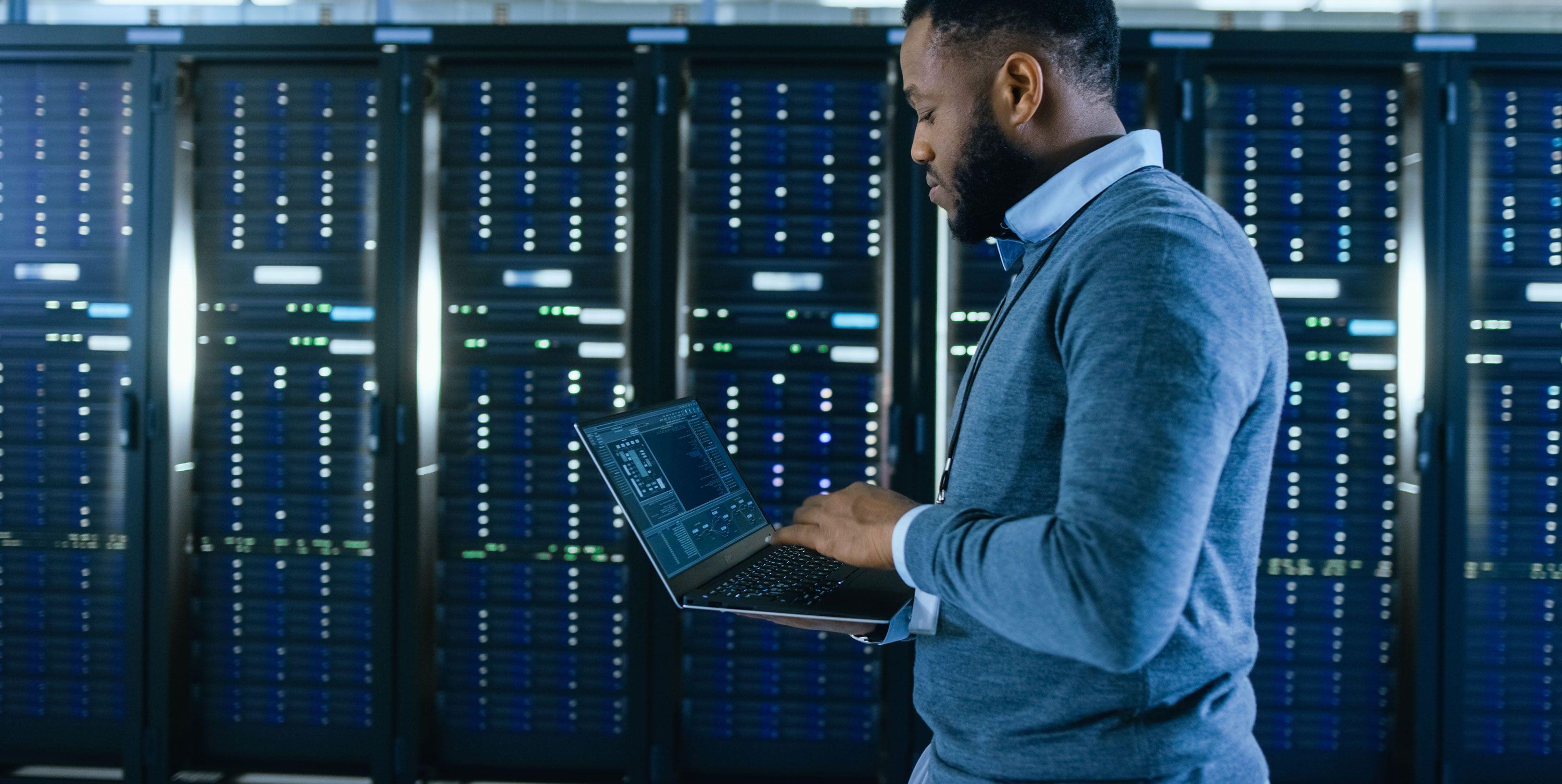 Cloud offers remote access to computing, storage and networking resources via your data center or public cloud service provider. When it comes to deployment, clouds powered by Intel technologies deliver reliable, scalable, workload-optimized performance across enterprise applications.
Intel solutions for cloud
Intel has been at the forefront of foundational public, hybrid and private cloud technologies for decades. Across operating models, businesses trust Intel to deliver scalable cloud foundations designed with security in mind.
WWT & Intel eBook: Harness the Potential of Cloud
Organizations must be extremely agile, flexible and resilient to survive in today's digital-first world.
Not only do they need to pivot in response to changing business requirements and markets, they must reinvent themselves to continue driving innovative offerings to market quickly. Cloud computing — whether through public cloud, private cloud or hybrid cloud operating models — is driving this digital and business transformation.
In this eBook, experts from WWT's Cloud practice discuss:
The key benefits of cloud computing
Differences between the three primary operating models
Current trends in the cloud marketplace
Top 10 mistakes organizations make with cloud strategy
A brief history of cloud computing, including stages of adoption
10 steps to effectively leveraging cloud
Let us show you how to put cloud to work for your business.
Supporting Intel, from beginning to end
Start your journey today
Don't see what you're looking for or want to learn more? Reach out to us to get started.