Dell PowerEdge MX7000 Modular Chassis Lab
Solution Overview
This lab for the Dell PowerEdge MX7000 Modular Chassis is designed to provide an administration overview of the MX7000 platform. Using our lab guide, the student will become familiar with the hardware, management interface, configuration, and troubleshooting of the MX7000. This lab can also be used for other lab needs that fit within the confines of the available hardware.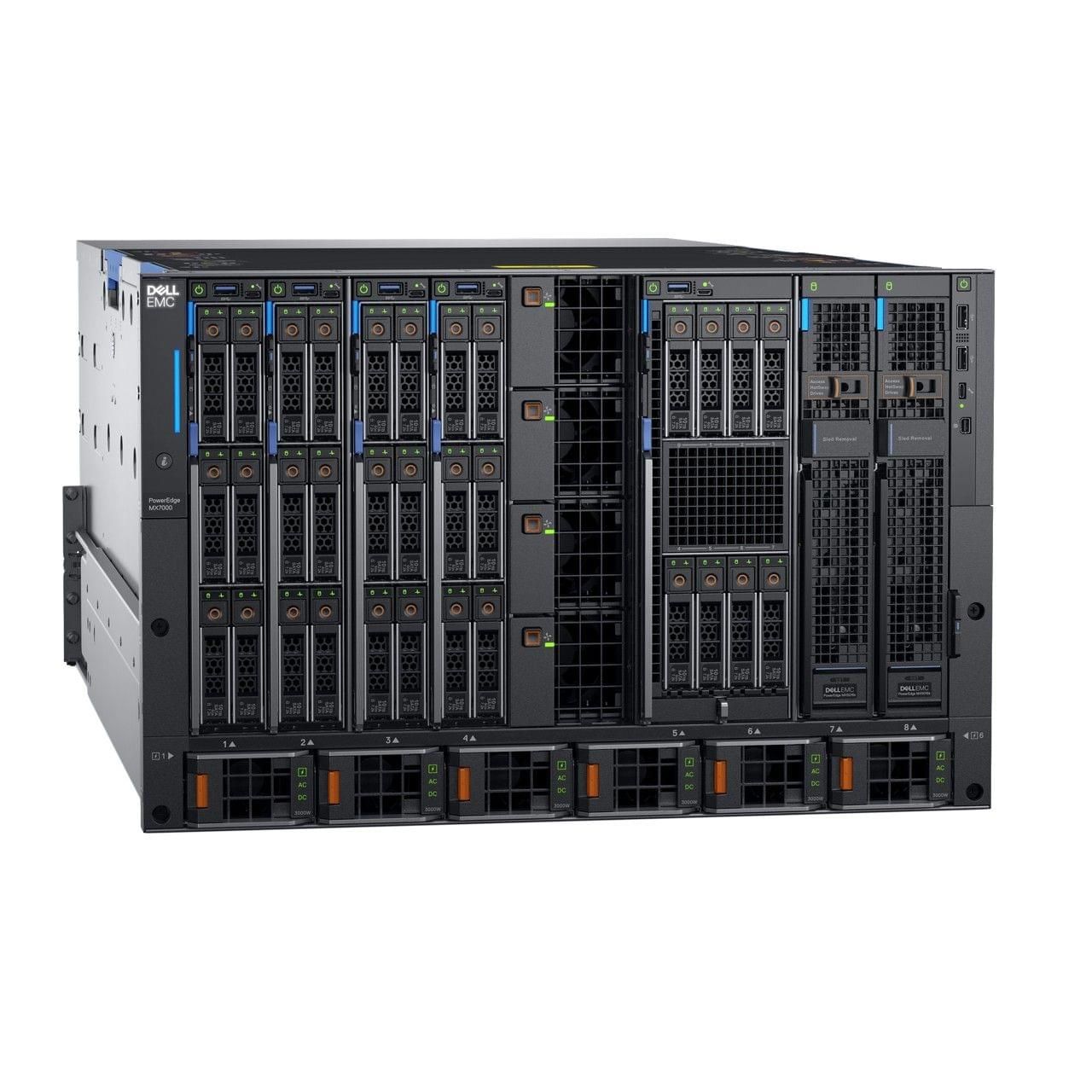 Goals & Objectives
Learn how the Dell PowerEdge MX7000 can easily be deployed and managed in your environment. You'll work with WWT experts to get hands-on experience with our lab that covers topics in the following areas:
Learn about MX7000 Hardware
Experience OpenManage Modular Navigation and Administration
Configure a MX7000 Chassis and Smart Fabric
Create and Deploy Server Templates
Completing this lab will introduce the student to the Dell PowerEdge MX7000 platform and get them comfortable with the interface and configuration options available.
Hardware & Software
Hardware available in this lab:
MX7000 Chassis
MX9116n and MX7116n Fabric Switches
MX740c and MX750c Compute Sleds
MX5016s Storage Sled
Software available in this lab:
OpenManage Modular Edition
OpenManage Enterprise
OpenManage Integration for VMware vCenter
OpenManage Network Integration for VMware vCenter
VMware vSphere 7