WWT is a future forward, global technology company. Uniquely positioned to solve complex problems for our customers to allow them to accelerate growth.
We have a bigger story to tell.
We've evolved from where we started 30 years ago. We're now at the forefront of innovation and progress, working with our clients all over the world to take them into the future. We need to tell our brand story so that people know who we are and what we do and trust us to transform their businesses.


Bigger. Bolder. Braver.
We're building an outward-facing expression of who we are. Our core values and Midwestern roots that make us who we are, need to be realized in our brand. We are championing our people, our diversity and our expertise. We are showcasing the incredible things we do for our customers.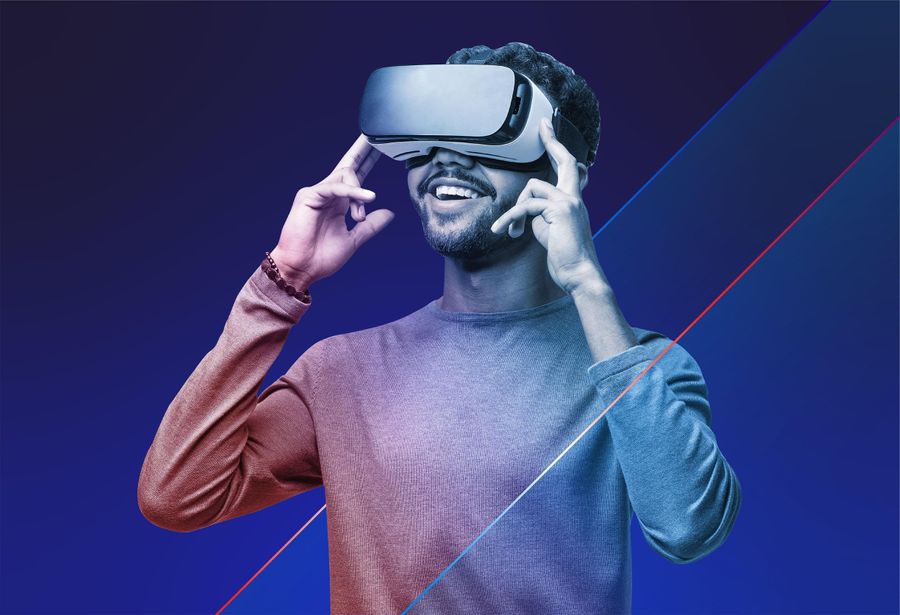 Embracing the future.
Just like we help our customers transform, we are continuously innovating. And it's because of this innovative spirit that we realized it was time to look at how we can position ourselves -- our services, our solutions and our go-to-market -- in order to shape the brand to match the ambitions of the business. So that our customers can easily understand what we do in order to simplify the buyer journey.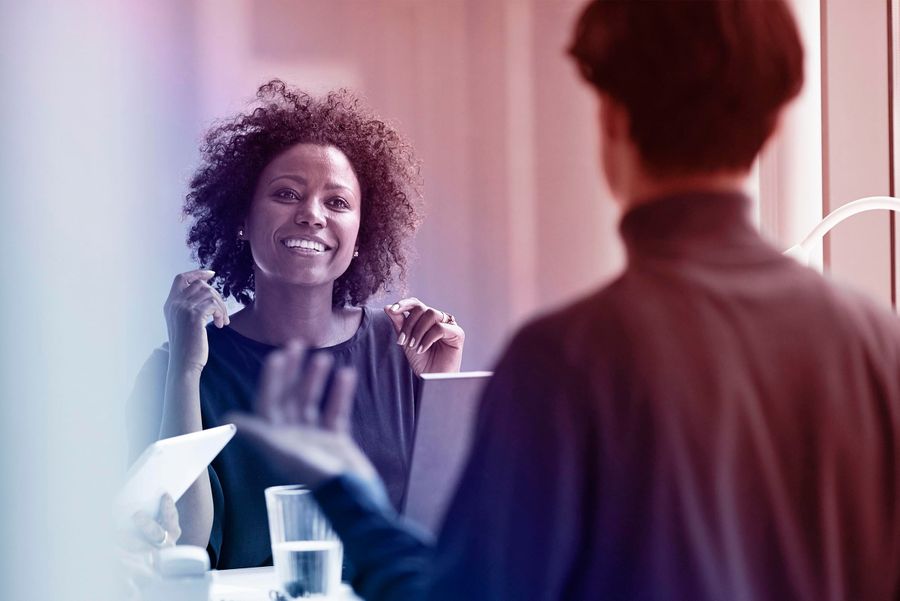 Getting to the heart of our strategy.
Our customers are overwhelmed by choice. And knowing what they need in the first place is difficult. But they do know when something isn't working. They know what they're having problems with. And that's where WWT comes in. We take theoretical solutions and make them experiential, turning them into something practical and delivering globally.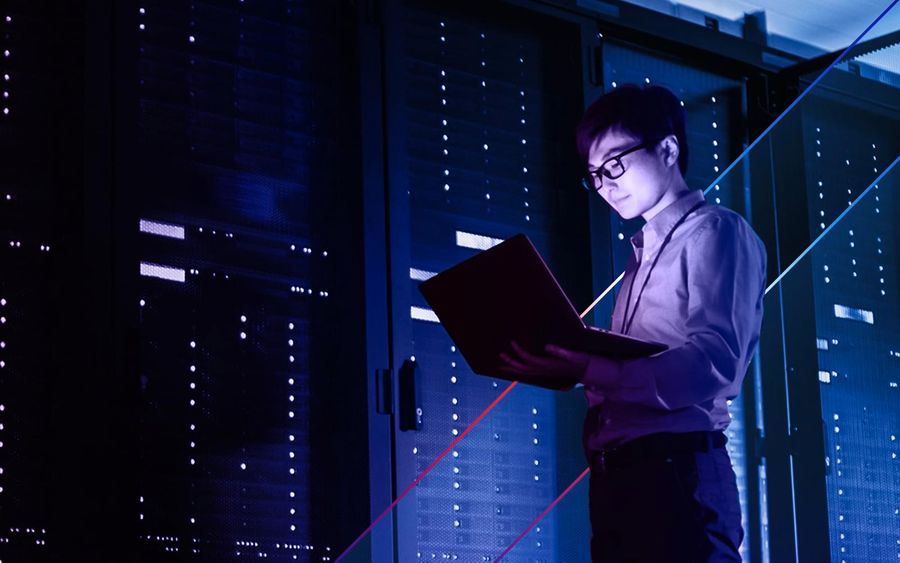 In a world that is less end to end we connect everything together.
Make a New World Happen
We have developed a new proposition to represent the future and placed it at the heart of who we are and why we exist. We tell the whole story -- from beginning to end. Strategy to execution. Thinking and doing and everything in between. We remove the barriers to bring worlds together. In order to make digital transformation -- a new world -- happen.