WWT, a Microsoft Gold Cloud Platform partner, offers the flexible Microsoft Cloud Solution Provider (CSP) Program to make cloud solutions and services purchases easier for our customers. Reach out to your WWT account manager to learn how we can help you optimize your organization's cloud investments.
Microsoft & WWT: Cloud Solution Provider Program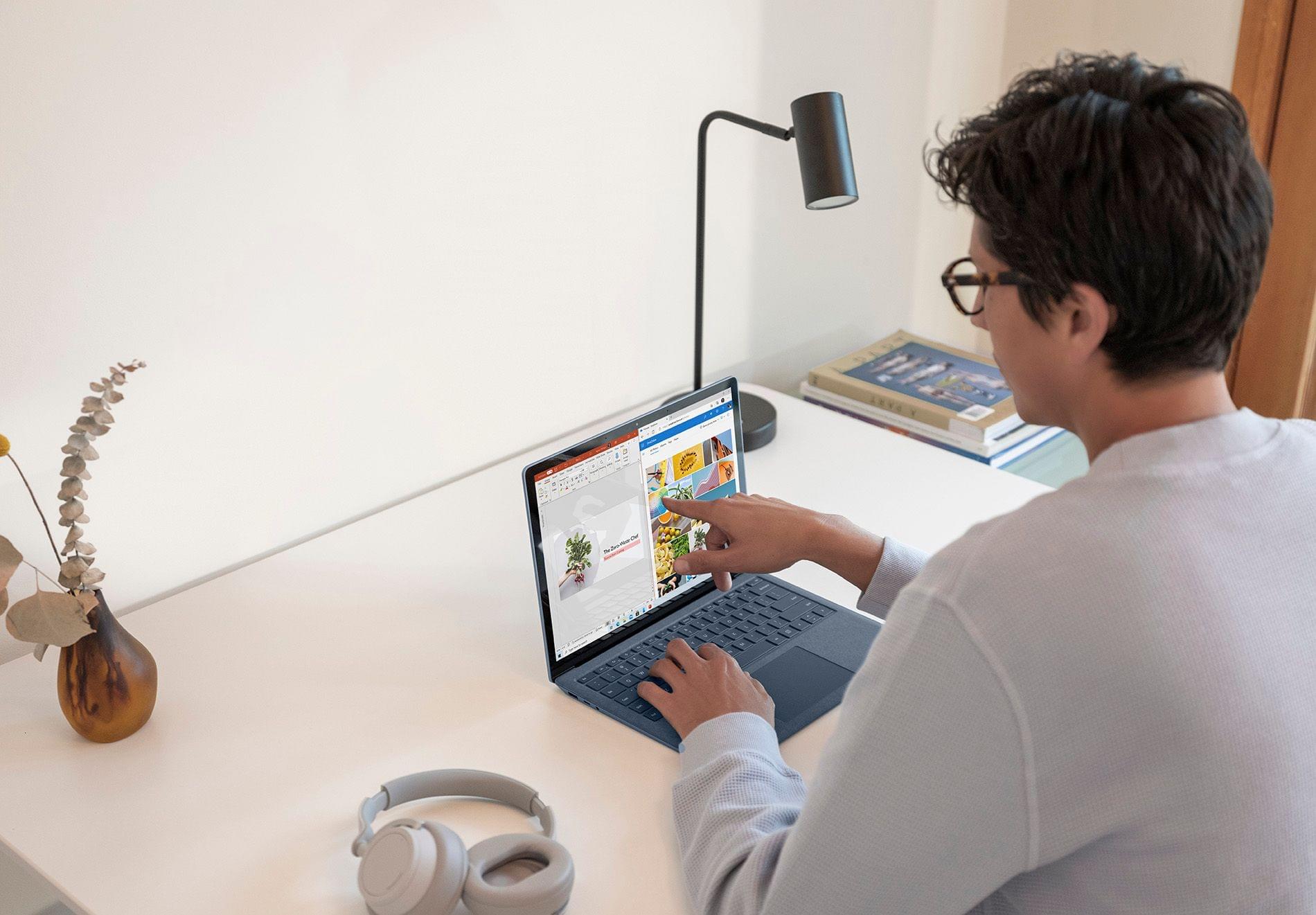 Flexibility
Instead of the three-year commitment required with Microsoft EA, the CSP program is month to month. Large upfront commitments are not necessary — you can change plans as your needs change. If for any reason your user counts decrease or increase, you simply adjust your subscription count accordingly.
Compliance
You no longer have to worry about products being installed without IT knowing, or not being able to understand what you are licensed for versus what you have deployed. You always have access to the latest version without having to manage software assurance expiration dates, freeing your IT team to focus on what really matters.
Benefits of procuring through WWT
Flexibility
Not only does the CSP program enable organizations to avoid upfront commitments, allowing you to only pay for what you use, but you get the flexibility to switch plans as users' needs change. WWT specialists will help you review your Azure needs and O365 requirements to identify the best option for your organization.
Consolidated Billing & Billing Support
Receive a consolidated monthly cloud invoice for simplified billing across cloud providers. WWT resources are available to assist with billing issue resolution.
Onboarding/Provisioning
A WWT onboarding specialist will assist as your organization continues to grow.
Experts
As a customer, you'll have access to a wider ecosystem of solutions and services through WWT and benefit from the value, skills and expertise we bring to solutions across the technology spectrum.
Technical Support
As your CSP partner, we are the point of contact in case of a problem (technical, billing and subscription support). When necessary, your issue will be escalated to Microsoft directly.
Licensing Support
You will have one partner looking after all of your Microsoft Cloud Subscriptions, drawing from our expertise and skills to help you to maximize the benefits of your investment.
Digital Platform
WWT offers our customers and partners access to articles, case studies, hands-on labs and other tools through our online digital platform.
Additional Services
In addition to the services on the left, the services below were developed for our Azure customers who desire a more hands-on approach managing their cloud environment.
Consumption Credits
Earn up to two percent back based on total cloud consumption procured through WWT for use in our Advanced Technology Center for testing, lab-as-a-service or proofs of concept.
Cloud Adoption
Receive a one-day immersive workshop led by our cloud experts on one cloud topic of your choice.
Architecture Review
Receive up to 40 hours for an architectural review of any one workload of your choice to ensure your organization is leveraging the latest technical and operational best practices.
Consumption Financial Consulting
Receive a consulting engagement of up to 40 hours to review your current billing data and environment and learn our recommendations.
Customization
Customization is available with additional scoping.
Enterprise Agreement vs. Cloud Solution Provider
The Microsoft Enterprise Agreement has been the go-to licensing model for mid- to enterprise-size organizations. The CSP program enables organizations to be more agile in their software purchases. They no longer have to make large upfront commitments, sign lengthy contracts or commit to covering their entire organization. With CSP you, have the ability to leverage Microsoft technology when you want and remove subscriptions when it makes sense.
Enterprise Agreement
Term/Price Protection
3 years/fixed price for the term
Azure pricing may vary
Licensing/Usage
Min licensing: 500 users / commercial 250 users / public sector
MS Products managed by client
Azure: $1,000/month minimum

Discounts
Negotiated with Microsoft per client's estimated volume
Discounts usually starting at 7 percent; based on volume
Billing
Annually upfront
Commit to estimated licensing/usage needs for the year
True-up for added licenses/usage yearly
Only delete licenses annually (with 30 days' notice)
No credit for prior year
Support 24/7
Microsoft provided: general 800 number and/or tickets
Must purchase Premier Support for more responsive service
Transacting Partner
Customer must leverage LSP
Cloud Solution Provider
Term/Price Protection
Monthly minimum/fixed-price protection
Azure pricing may vary
Licensing/Usage
Min licensing: one user
MS Online Services: Azure, O365, Dynamics, etc.
Typically managed by the partner
Azure: no minimum
Discounts
Partner has some flexibility to provide discounts based on services delivered, quantity/volume and term length

Billing
Monthly in arrears
Pay only for what is licensed/consumed
Add/delete licensing/usage, as needed
No minimum spend required

Support 24x7
Partner provided: With a deeper understanding of client's needs, usually included as part of managed services

Transacting Partner