Providing secure enterprise productivity solutions to empower today's workforce
Microsoft & WWT: Modern Workplace Consulting
Identity as a Platform
Identity is the new control plane, and we believe that all effective Microsoft 365 deployments place emphasis on this aspect as foundational to the overall design. Our identity services offerings encompass cloud, on-premise, and hybrid solutions to provide a secure, consolidated identity platform which can be leveraged to securely extend business applications to end users, business partners and customers.
Our Services
Hybrid Identity Services Design
Azure Active Directory Design and Integration
Active Directory (On-Premise) Design and Health Assessments
Advanced Security Services Design

Single Sign-On
Multi-Factor Authentication
Self-Service Password Reset
Privileged Identity Management
Identity Protection

And more...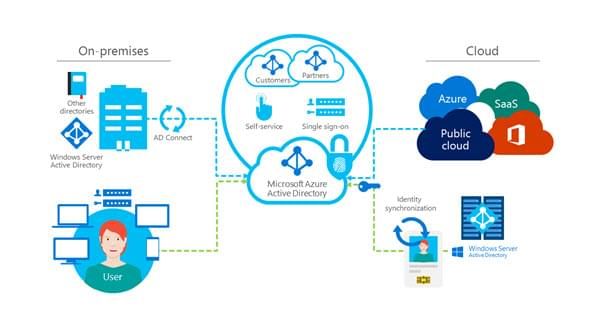 Modern Teamwork Solutions
Microsoft Teams has transformed the way users collaborate with their peers and business partners and represents the true hub for how teamwork gets done in Microsoft 365. Our services around Microsoft Teams are designed to enable organizations to chat, meet, and call from any device, regardless of location. With close relationships with industry leading partners, we're the only organization that can truly provide a complete turn-key Microsoft Teams platform for our customers.
Our Services
Microsoft Teams Foundational Platform Design
Microsoft Teams for Meetings

Audio Conferencing Services
Microsoft Teams Rooms (MTR)
3rd Party Video Room System Integration (CVI)

Microsoft Teams Enterprise Voice Deployment

Microsoft Calling Plans and DID Porting
Direct Routing w/Microsoft Certified SBCs

Skype for Business Migrations to Microsoft Teams
Microsoft Teams Lifecycle and Governance
Microsoft Teams Security and Compliance
Microsoft Teams Custom App and Bot Development
And more...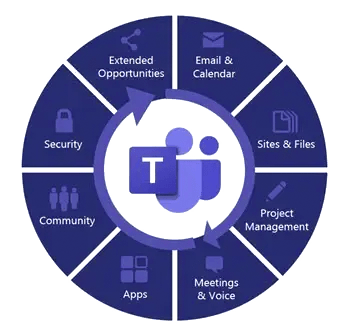 Enterprise Collaboration and Productivity
Microsoft is a market share leader in enterprise collaboration and productivity applications, and our service offerings are designed to enable organizations to achieve the most benefit from their Microsoft investments. We offer a full range of design, deployment, and migration services to help organizations modernize and deploy productivity applications to empower their workforce.
Our Services
Exchange Hybrid/Online Design and Deployment
Sharepoint Hybrid/Online Design and Deployment
Office 365 Pro Plus Deployment
Microsoft OneDrive Deployment
Microsoft Yammer Deployment
Modern Desktop Deployment w/Windows 10
Microsoft 365 Network Readiness Assessment
And more...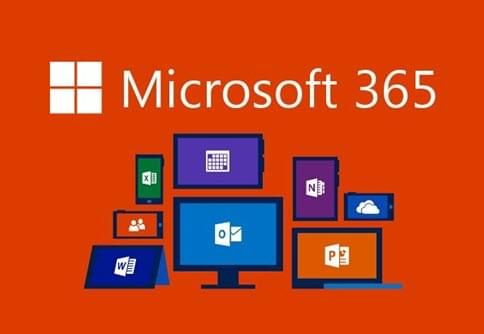 Microsoft 365 Advanced Security
Security is paramount, especially considering the sensitive nature of intellectual property being collaborated on and stored within Microsoft 365 services. Our expertise in information security is second to none, and we offer a full range of services for customers who simply want to assess their current security posture, all the way to those customers who want to ensure they are taking full advantage of all of the advanced security and endpoint management capabilities Microsoft has to offer.
Our Services
Microsoft 365 Security Assessments
Windows Defender Advanced Threat Protection
Office 365 Advanced Threat Protection
Microsoft Cloud App Security
Office 365 Data Loss Prevention
Windows Information Protection
Microsoft Intune Device Management
And more...