The need to gain network and server efficiencies is paramount to every IT solution. By combining key technologies from the adapter and switch, NVIDIA Networking can accelerate networks and reduce CPU utilization for increased scalability and the highest efficiency. Explore how NVIDIA Networking's broad portfolio of Ethernet and InfiniBand technologies can enhance your network and take your solution to the next level.
NVIDIA Networking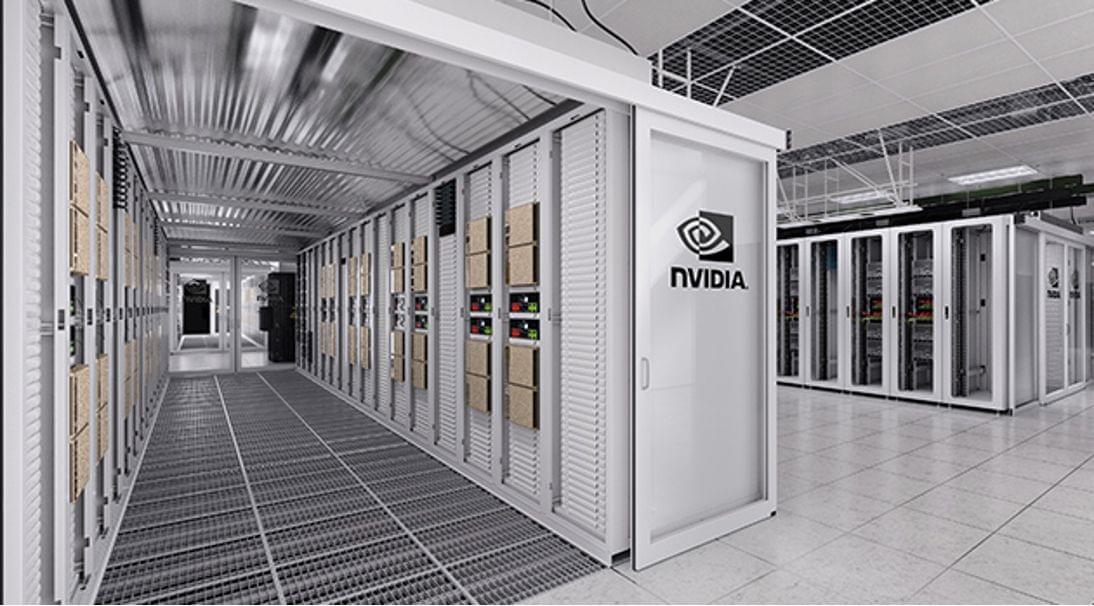 Ethernet
NVIDIA offers a complete range of Ethernet solutions—with 10, 25, 40, 50, 100, 200, and 400 gigabits per second (Gb/s) options—for your data center, giving you flexibility of choice and a competitive advantage. These end-to-end solutions deliver industry-leading performance, scalability, reliability, and value across a wide range of applications such as cloud, enterprise, financial, storage, big data, machine learning, telecommunications, and more.
InfiniBand
NVIDIA InfiniBand interconnect brings high-speed, extremely low-latency scalable solutions incorporating In-Network Computing technology that performs data algorithms on the network, enabling the era of "data-centric" data centers. InfiniBand enables supercomputer, Artificial Intelligence (AI) and cloud data centers to operate at any scale, while reducing operational costs and infrastructure complexity.
Data Processing Unit (DPU)
The NVIDIA BlueField® data processing unit (DPU) ignites unprecedented innovation for modern data centers, delivering a broad range of advanced networking, storage, and security services for complex compute and AI workloads. By combining the industry-leading ConnectX network adapter with an array of Arm® cores, BlueField offers purpose-built hardware acceleration engines with full data-center-infrastructure-on-chip programmability.
Flexible industry solutions
Built on open, standards-based Ethernet and InfiniBand technologies, including technical innovations and cutting-edge platforms, NVIDIA serves an extensive ecosystem across wide industry sectors.