From rendering and virtualization to engineering analysis and data science, accelerate multiple workloads on any device with the NVIDIA® EGX™ Platform for professional visualization.
NVIDIA EGX platform for professional visualization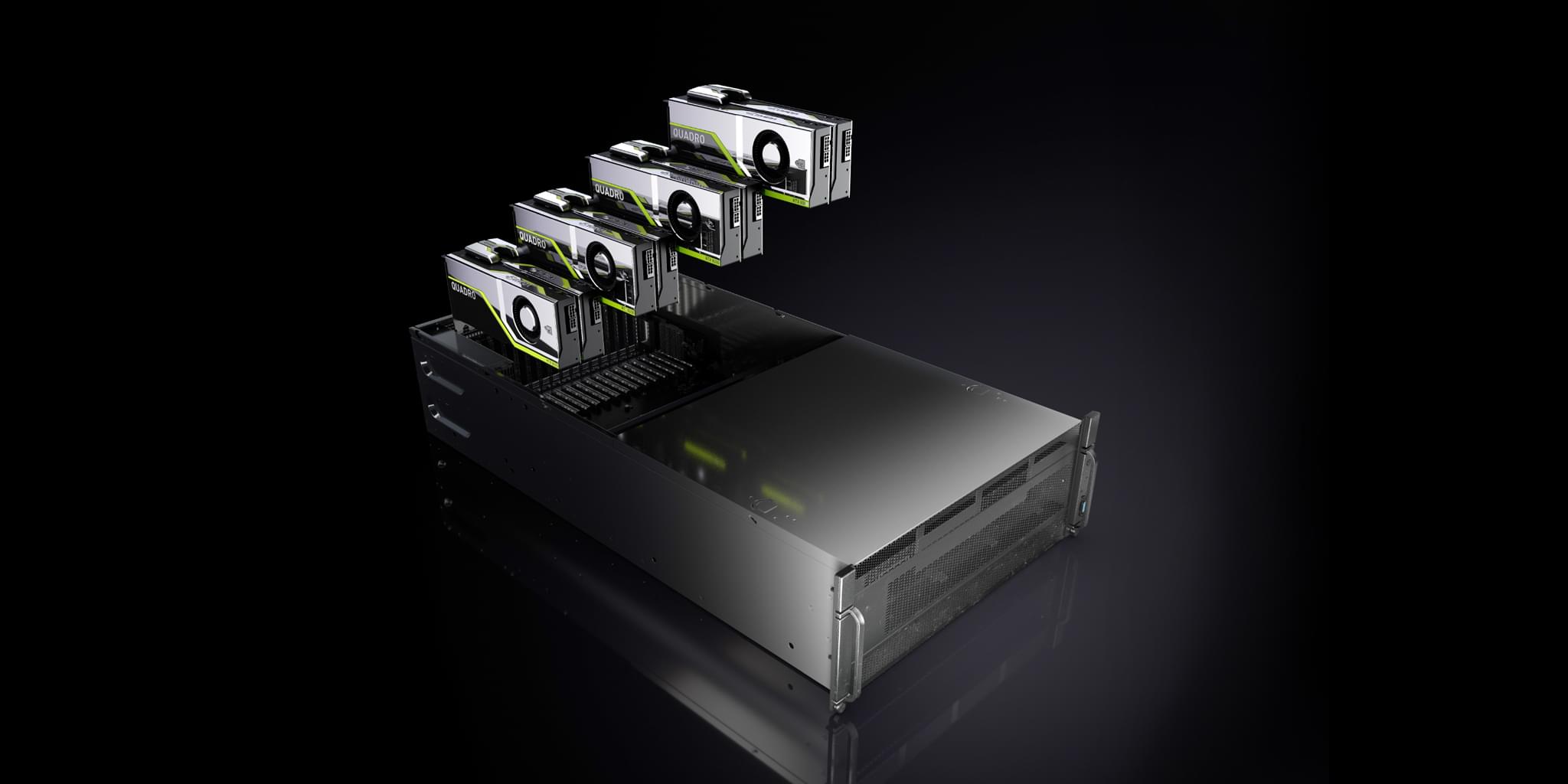 A highly flexible reference design that combines high-end NVIDIA GPUs with NVIDIA virtual GPU (vGPU) software and high-performance networking, these systems deliver exceptional graphics and compute power, enabling artists and engineers to do their best work—from anywhere—at a fraction of the cost, space, and power of CPU-based solutions.
Transforming industries
NVIDIA® EGX™ Platform is an ideal solution for virtual workstations across multiple industries.