What's new
Lab
ATC
Open Networking: Linux Fabric Lab
At the core of every modern network operating system sits a Linux kernel. This kernel is accessible on major vendors (eg, Cisco, Juniper and Arista), to varying degrees. However, in the Open Networking space, it IS the operating system. The open nature of Linux allows for a great deal more flexibility in designing, building, maintaining and automating a fabric than has been enjoyed by previous generations of technology.
Foundation Lab
56 launches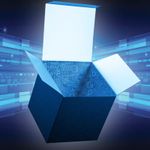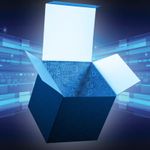 Briefing
SONiC
Open Networking Briefing
Opensource/Whitebox Networking is both a technology and methodology. Through this briefing, you will develop an understanding of the technical, logistical and economic considerations involved in the evaluation, customization, at-scale deployment and ongoing support for ON solutions.