What's new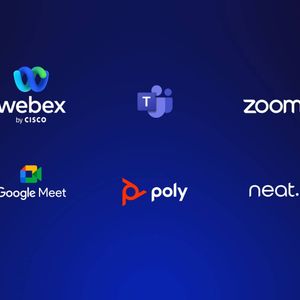 Meetings
Interoperability for Video Conferencing
World Wide Technology brings an independent and expert perspective on the leading video conferencing endpoints and platforms. This playlist focuses on technical demos where interoperability is center stage.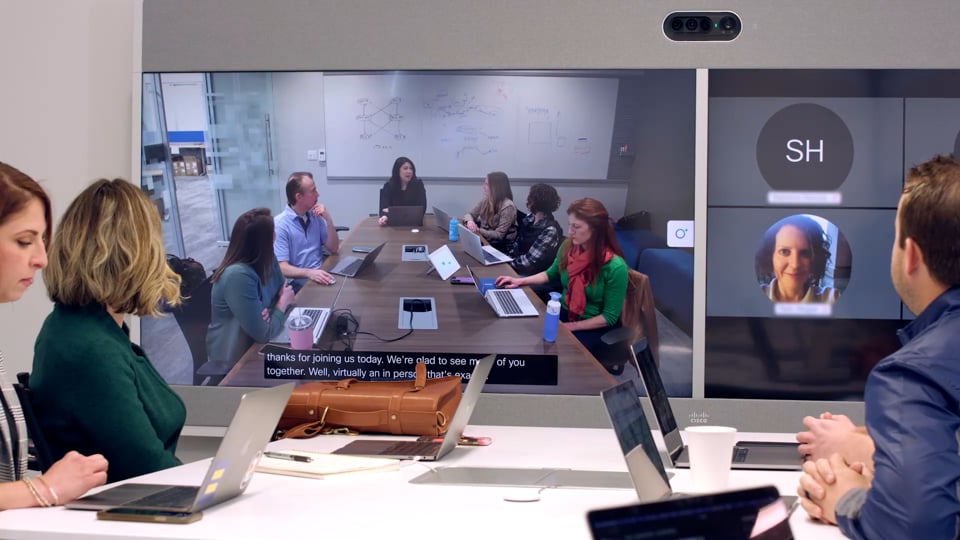 Meetings
Harness the Power of Collaboration with a Great Meeting
What makes a great meeting? A great meeting is immersive, seamless, inclusive and highly collaborative. At World Wide Technology, we help organizations remove the barriers between their physical and digital meetings. We design and deploy complex integrations that enable interoperability, simplify the meeting experience and unlock new levels of productivity.