What's new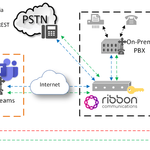 Briefing
Cisco Unified Communications Manager
Microsoft Teams Direct Routing With Ribbon SBC Demo
This demo environment is designed to demonstrate the integrations and design considerations associated with enabling voice for Microsoft Teams and interoperability with Cisco UC. The Microsoft Teams tenant is configured with Direct Routing to enable phone services via the PSTN using the Session Border Controller (SBC) from Ribbon Communications and a connection to on-prem PBXs such as Cisco CUCM.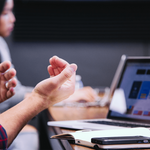 Article
IR
WWT Digital Workspace Labs
Tracing the evolution of collaboration technology within the ATC, learn how the latest build is designed to accelerate decision making and enable digital workspace transformation.