Policy, Governance and Compliance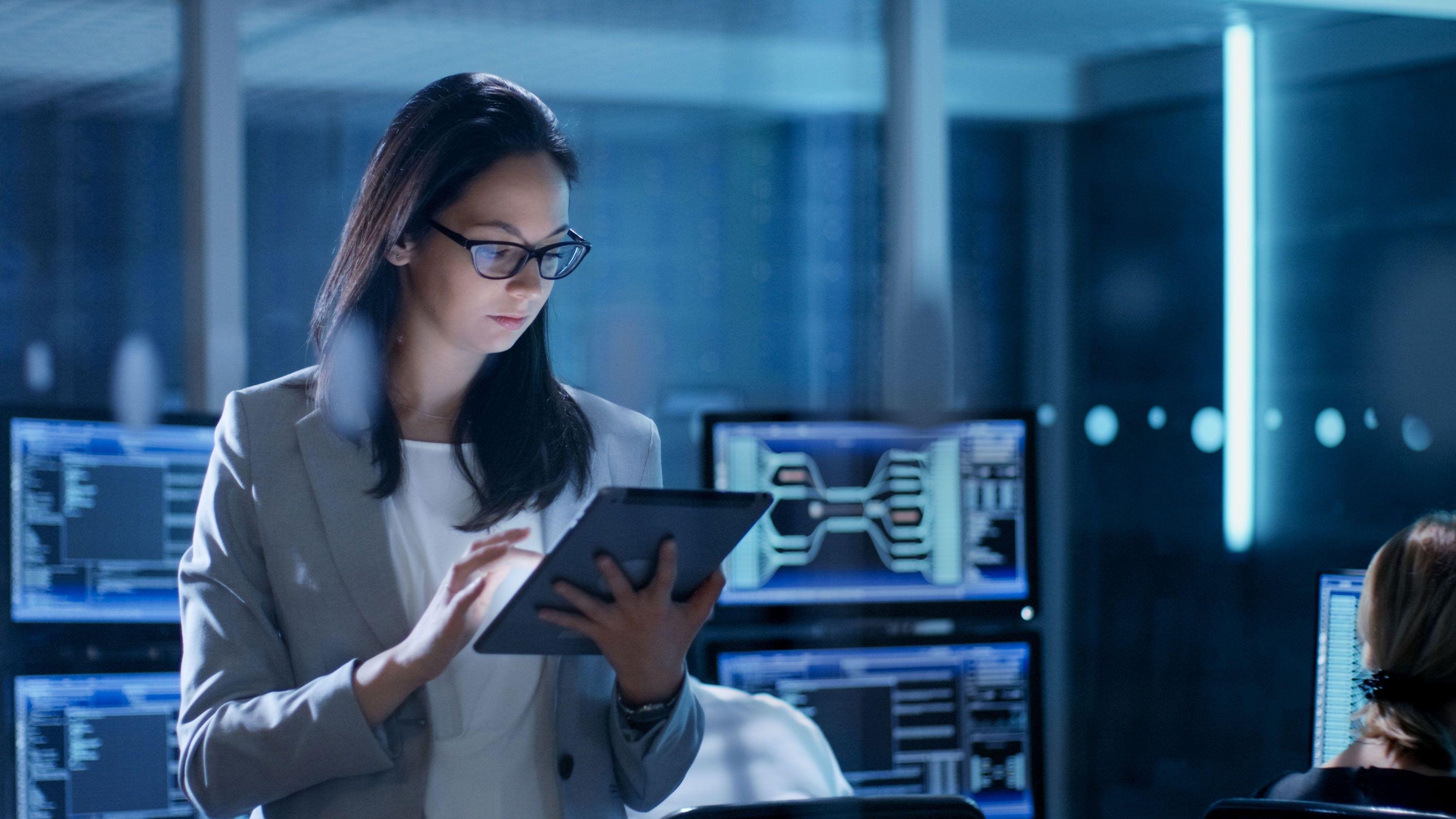 Ensure regulatory compliance
Privacy, governance and compliance is only getting more complex for security leaders as regulations about data privacy tighten. To be successful, CISOs must adhere to new regulations plus align security policies to an overall risk management strategy that drives business forward.
We can help you:
Fulfill audit readiness goals
Create a mature security governance structure
Meet third-party assessment requirements
Reduce legal liability
Policy and Governance Workshop
Governance policies constantly need to evolve. We help you improve your security governance based on existing policies.
Policy and Governance Development
Creating policies and procedures is time consuming. We collapse the time it takes to create a governance program.
CCPA/GDPR Privacy Assessment
Privacy compliance can be overwhelming. We eliminate the complexity, developing a privacy program based on your current level of exposure.
HIPAA/HITRUST Readiness
Healthcare requirements demand constant attention. We provide the program and guidance you need to be ready for your next audit or board meeting.
PCI/DSS Assessment and Readiness
We help prepare your company for your next PCI audit. Not only do we assist you with PCI controls, but we also map requirements to your business.
ICS/OT Assessment
Security risks related to industrial control systems often go overlooked. We have the tools, people and framework to give you the visibility you need to reduce OT risks.